UNC, BofA among top donors to Planned Parenthood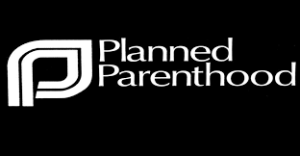 A video showing a Planned Parenthood employee purportedly negotiating to sell body parts of dead babies is dominating the news right now.  The group, which has long held itself out as a health organization / women's rights group, is in a tough PR predicament. The video appears to confirm an awful lot of what pro-life activists have been saying about Planned Parenthood.
It's well known that Planned Parenthood has feasted for decades on taxpayer dollars.  They also get plenty of private money.  We found a list of Planned Parenthood's top donors since 2010 — and found TWO North Carolina connected organizations.
In the 2014 cycle


, Planned Parenthood received $10,000 from the University of North Carolina.  In the 2012 election cycle, Charlotte-based Bank of America donated $2,500 to Planned Parenthood.