Top aide to NeverTrump presidential candidate, MD Dems, now consulting for NCGOP
He's worked for Democrats in Maryland.  He ran the Internet side of NeverTrump presidential candidate Evan McMullin's independent campaign. Now,  he's the webmaster for the NCGOP and a major player in the state party's online fundraising efforts.  Meet Ian Patrick Hines of Hines Digital.
According to his LinkedIn profile,  Hines spent some time working in Baltimore City as well as State of Maryland government bureaucracies.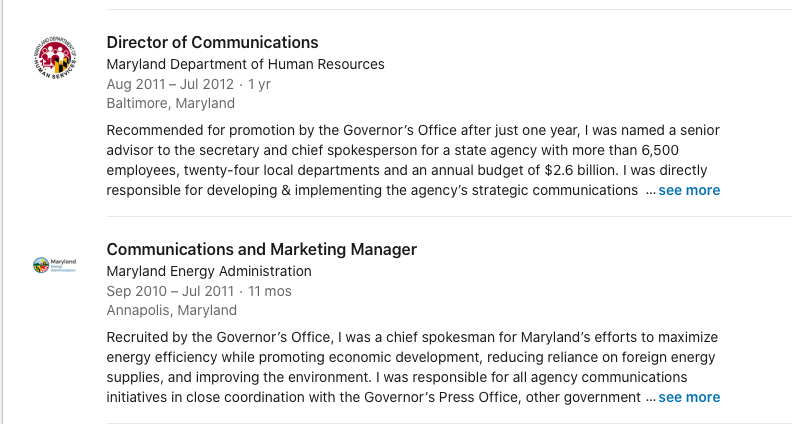 Democrat Martin O'Malley — who ran for president in 2016 —  was governor of Maryland during this time period.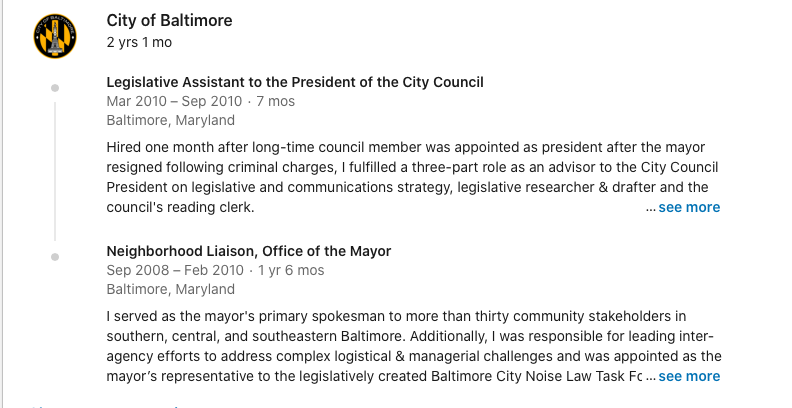 Most people know that Republicans in Baltimore have just about gone the way of the dodo and the dinosaurs.  So, holding either of these positions means one worked for Democrats.
So,  what does it say when  your state party is making noise cheerleading for Donald Trump, but employing a guy, who has worked for some of the most notorious NeverTrumpers in the land, to handle digital communications?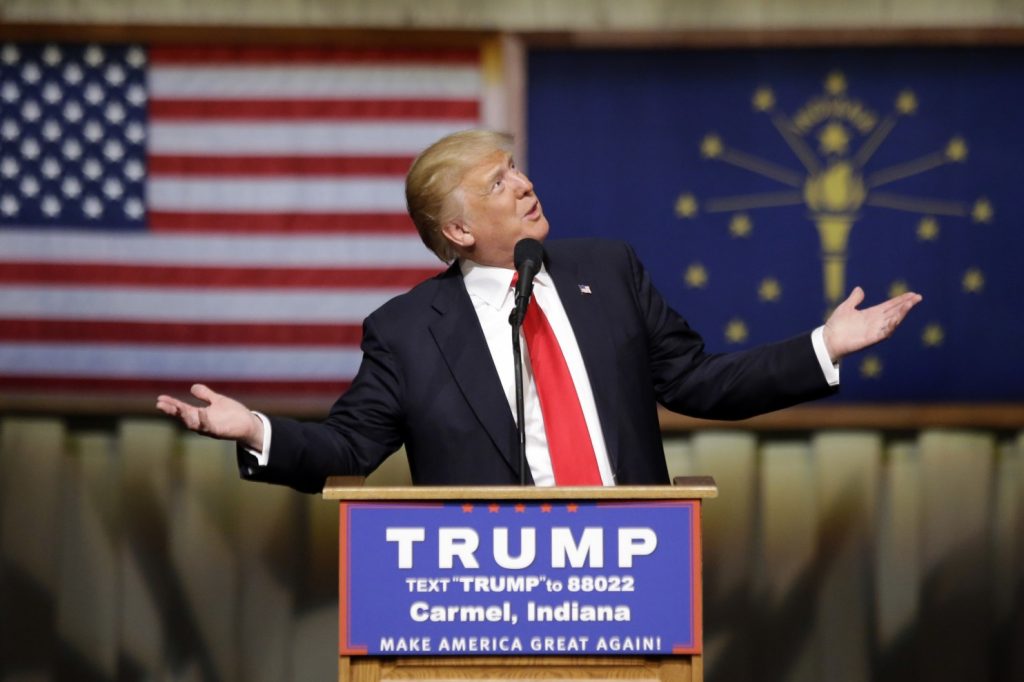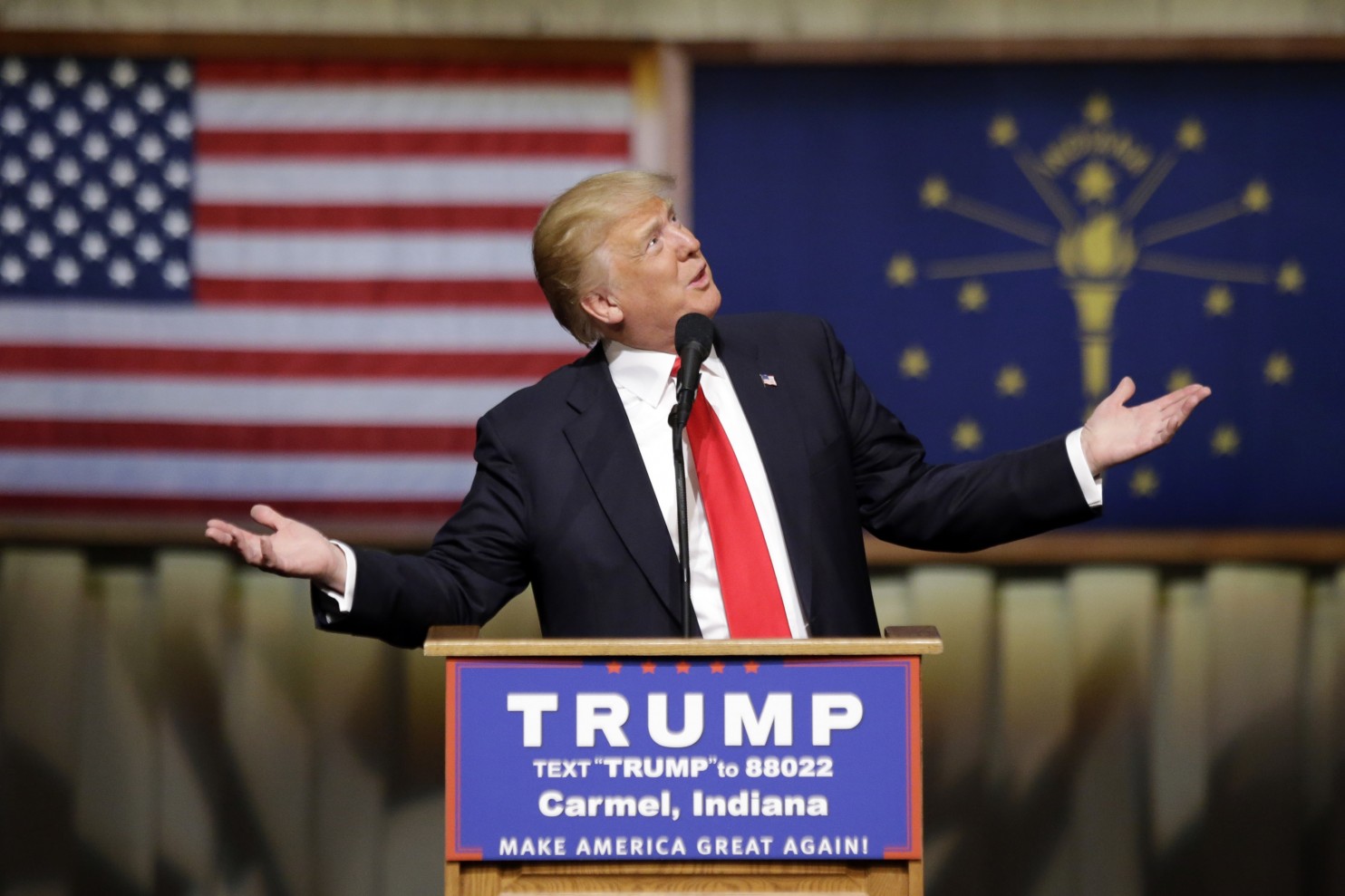 Are we to believe that there are actually NO good Republicans in North Carolina who can design  a decent website or a fundraising email?