The Pinehurst Hot Mess: Ready To Rumble!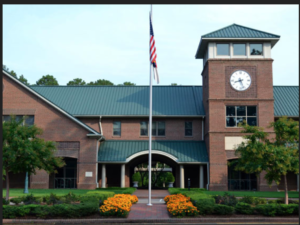 If you're going to announce your candidacy,  the best way to do it is TO YOUR OPPONENT'S FACE and IN AN OPEN, GOVERNMENT MEETING.
That's what went down Tuesday night in the latest episode of the hit Internet soap opera "The Pinehurst Hot Mess."
A large crowd had gathered in the council chamber at Pinehurst Village Hall to hear how village government might fix their latest mess — a ban on vacation rentals.  The ban seriously affects The Country Club of North Carolina which has — as a central part of its business plan – a robust, long-standing vacation rental program.
With every day, Mayor John Strickland is solidifying his position as the most hated person within Pinehurst village limits.  People are openly talking about revoking some of his country club memberships, which – in Pinehurst – is a vicious blow akin to being exiled Napoleon-style to Elba.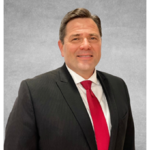 First-term councilman Jeff Morgan of Pinewild took the first shot — delivering a passionate speech indicating his plan to challenge Strickland for reelection in November. The larger-than-usual crowd in attendance responded with hearty applause.  Morgan has established himself as a critic of the Strickland-Pizzella-Hogeman cabal that has caused so much trouble and embarrassment for the Village of Pinehurst. 
Councilwoman Lydia Boesch also announced her intention to run for reelection in November.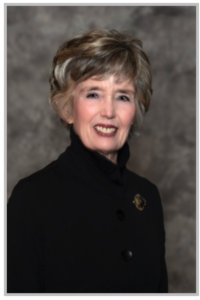 If you've been reading this blog, and recent editions of The Pilot, you will recognize Boesch as a critic of  the Strickland-Pizzella-Hogeman cabal AND their village manager.
November's ballot will feature elections for the mayor post – currently held by Strickland, a council post – currently held by Boesch, and another council post – currently held by Jane Hogeman.
No one has yet to emerge as a challenger to Hogeman.  If Morgan and Boesch are successful in November, and a sane person wins Hogeman's seat,  common sense may very well return to the august halls of government in Pinehurst. 
It's been the worst kept secret in town that Morgan and Boesch were running in November.  The passionate, public candidacy announcements during a public meeting were not expected.  Mayor Strickland appeared to be quite rattled by the campaign announcements.
Boy.  Council meetings between now and November ought to be a freakin' blast. 
(For what it's worth, the debate on amending the vacation rentals ordinance to give CCNC an exception was tabled to a later meeting.)