Ten years into 99 year deal, Cintra looking to cash out of Chicago toll deal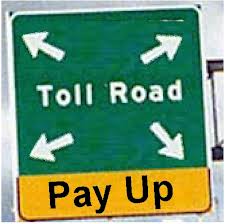 From our nation's heartland comes yet one more omen about a potential future for north Mecklenburg residents in the vicinity of the proposed I-77 toll project:
The Skyway concession company's executives have informed Mayor Rahm Emanuel's administration they're trying to sell their interest in running and collecting tolls from the 7.8-mile-long road on Chicago's South Side, city officials said Monday.

In 2005, then-Mayor Richard M. Daley's administration and the City Council approved the Skyway deal in the first major privatization of a city asset.

A consortium formed by Cintra Infraestructuras, a Spanish company, and Australia's Macquarie Group presented the highest bid for the deal and took over the toll road. The Cintra-Macquarie team's winning proposal surpassed the second-highest bid by more than $1 billion, sparking speculation at the time that the investors had overpaid Chicago.
Yes, this is the SAME crew slated to manage the I-77 tolls in Mecklenburg County for the next 50 years. And YES they're bailing on this Chicago deal TEN YEARS into a 99-year deal.  MORE: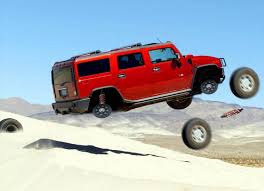 […] Fernando Redondo, the chief executive of their joint venture here, Skyway Concession Co. LLC, did not return calls seeking comment Monday.

A Macquarie spokesman said the sales process "does not impact the driving public or day-to-day operations of the Skyway."

Emanuel's chief financial officer, Carole Brown, said the city "has an ongoing relationship with the concessionaire and will work closely with them through this process."

Cintra and Macquarie's move to sell the Skyway rights comes just months after the Indiana Toll Road — operated by the same investment team — filed for bankruptcy.

Fresh from their winning Skyway bid, Cintra and Macquarie paid $3.8 billion in 2006 for a 75-year lease of the state-owned Indiana Toll Road, which connects with the Skyway and is more than 156 miles long.

Cintra, a subsidiary of Madrid-based infrastructure group Ferrovial, owns a 55 percent stake in the Skyway company. The other 45 percent interest in the Chicago concession belongs to two arms of Macquarie, according to city records.

The Skyway company reported collecting nearly $80.7 million in revenue from tolls last year, a slight increase from 2013. […]