$$$-strapped ECU med school drops $10 mil. on FOOTBALL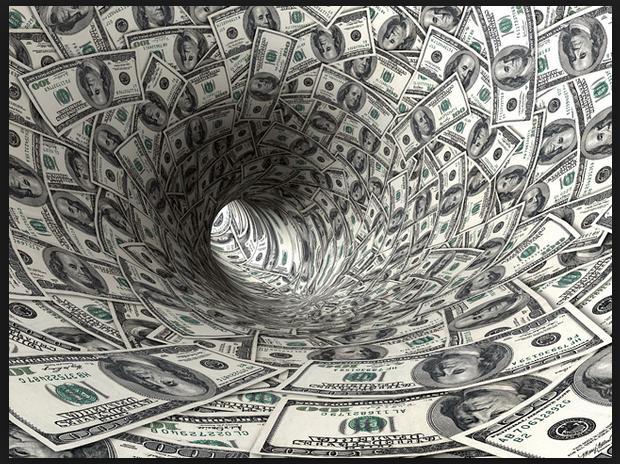 It seems like just yesterday that the Brody Medical School at East Carolina was bemoaning its tight finances and seeking MORE government funding. Actually, it was a mere TWO years ago.
Now, we're hearing that the med school is going to do its part to bail out the struggling ECU football program:

East Carolina University has designated $20 million in university money to settle a deficit in its athletics budget and to make significant capital improvements to athletics facilities, officials said Wednesday.

The funds are available immediately, with one $10 million transfer intended to nullify a deficit created in part by poor attendance and fees associated with joining the American Athletic Conference in 2014. The other $10 million allocation is designated for facility improvements including a long-sought training table, which is a nutrition and dining facility that caters specifically to student-athletes.

ECU chief communications officer Tom Eppes said Wednesday the first $10 million comes from a pool of $149 million in non-state auxiliary funds to cover a deficit projected to be $4,223,699 at the end of this fiscal year. What remains of the $10 million will be available for potential future athletics debt.

The second $10 million transfer comes from an ECU Physicians accrued fund balance worth $95 million.[…]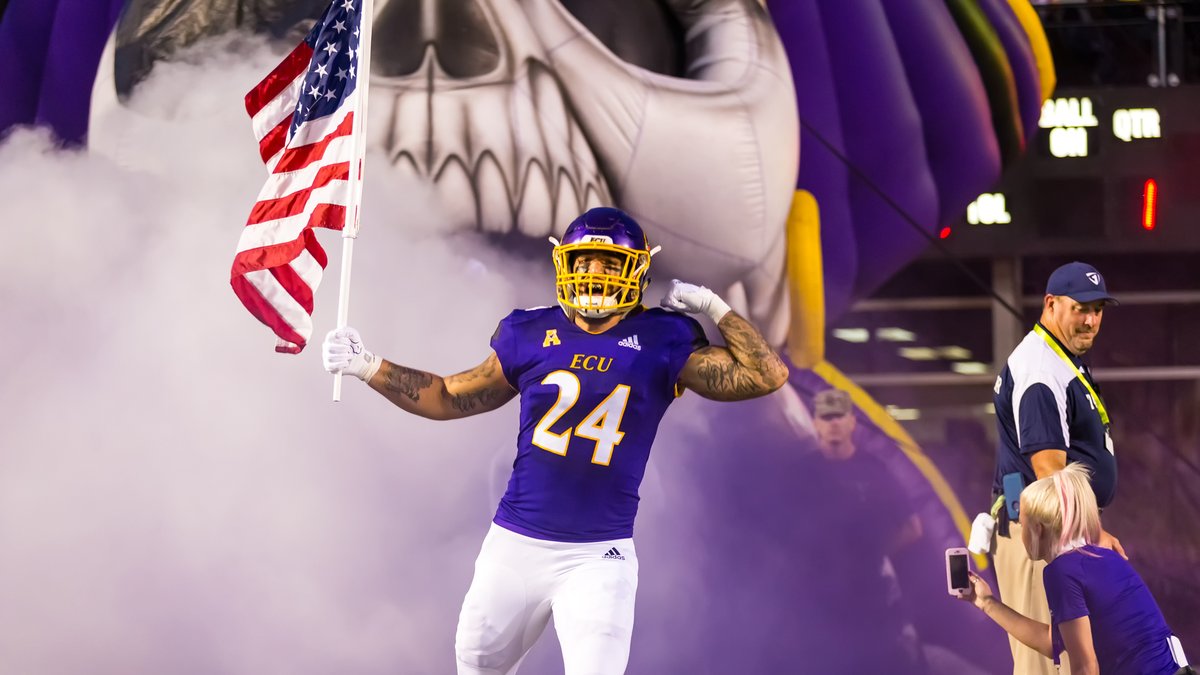 ECU Physicians is the state-funded medical practice owned and operated by the School of Medicine.
Soooo — the med school is struggling to do its business BUT has a spare $10 million to toss to the athletic department?
(I'm sure this infusion of cash has Noooooooooothing to do with the hiring of this hotshot new coach.)
Of course, there is yet another twist to this story. Vidant Medical Group — eastern North Carolina's largest health care provider — closed last year on its $462 bid to purchase ECU Physicians. 
Earlier this year, the state treasurer and officials with the State Employees Association began raising questions about the Vidant-ECU deal.