Southern Pines councilman, Moore County Democrat Party chairman attack black political leader …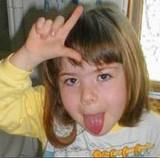 The  Pilot has had fun lately quoting from Chris Smithson's Facebook page.  Let's see what they do withTHIS latest item from Little Lord Chris's wall: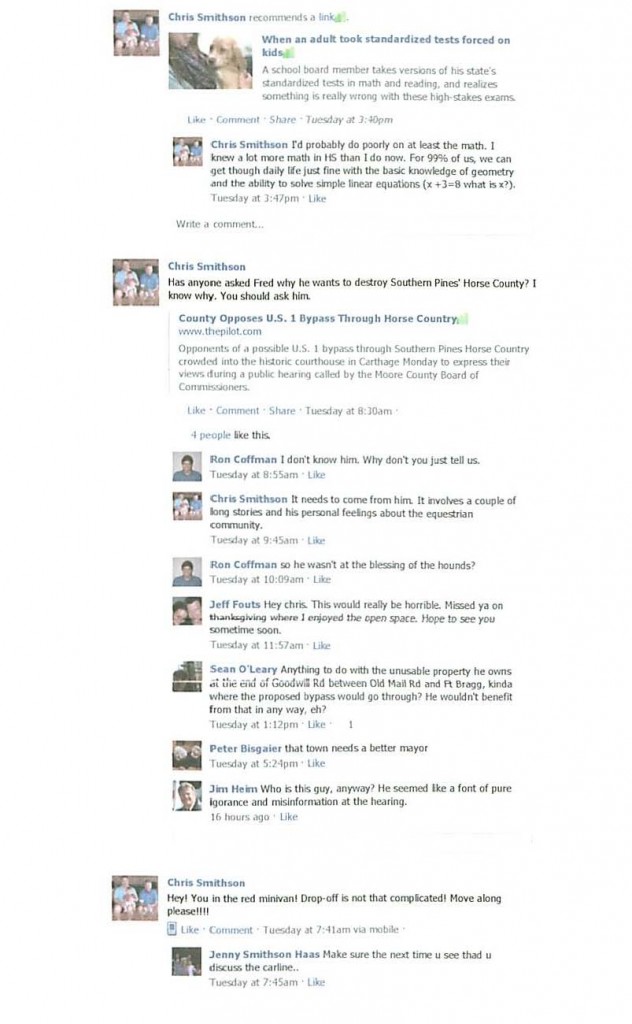 The last commenter, Jim Heim, is chairman of the Moore County Democrat Party, which has just gotten big enough to pack a phone booth.  Let me enlighten you, Mr. Chairman.  Fred Walden is one of the few black elected officials — outside of Taylortown — in Moore County.  Walden, a registered Democrat, is a respected West Southern Pines businessman who has represented that neighborhood for years on The Southern Pines Town Council.
Heim, and his sidekick Dusty Rhoades, are well-known "compassionate" liberals who devote gobs of energy to vicious verbal tirades against anyone who doesn't march in lockstep with them.
Don't feel bad, Fred. No one would know Jim Heim if The Pilot didn't give him so much unwarranted coverage.  
If you want to see Jim Heim in action, stop by the Occupy Broad Street event in Southern Pines this Saturday.  He'll be there with his fellow Moore County Democrats ranting about income inequality and "The One Percent."  After he's done there, Heim will likely return home to his physician wife and their horse farm.