Something for the environmentalists to chew on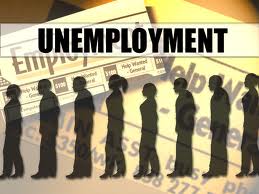 Data just released from the State of North Dakota shows that unemployment in the region of that state where the fracking is occurring has fallen to 0.8 percent.  By contrast, North Carolina is sitting at TEN PERCENT.
My cousin and some friends of his have left their western North Carolina homes to take jobs in the energy industry in North Dakota.  They tell me they are very healthy and happy — but COLD — up there in the great white North.  They are making lots of money and working to support themselves and their families  — IN NORTH DAKOTA.
It's a shame that our chance to experience the same kind of boom North Dakota is undergoing is being held hostage by leftists and their no-facts scare tactics.