"Social justice," wokeness and YOUR money
You're probably hearing a lot about ESG in business news lately.  That acronym stands for Environmental, Social Justice, and Governance.  In the Biden-Obama era, how well you align with leftist viewpoints on those three subjects can make a HUGE difference on what interest rate you get, whether you get credit, whether you get a loan, or even if you get hired.  Going forward, we're all going to get graded / evaluated on this crap.  THAT is what ESG is all about.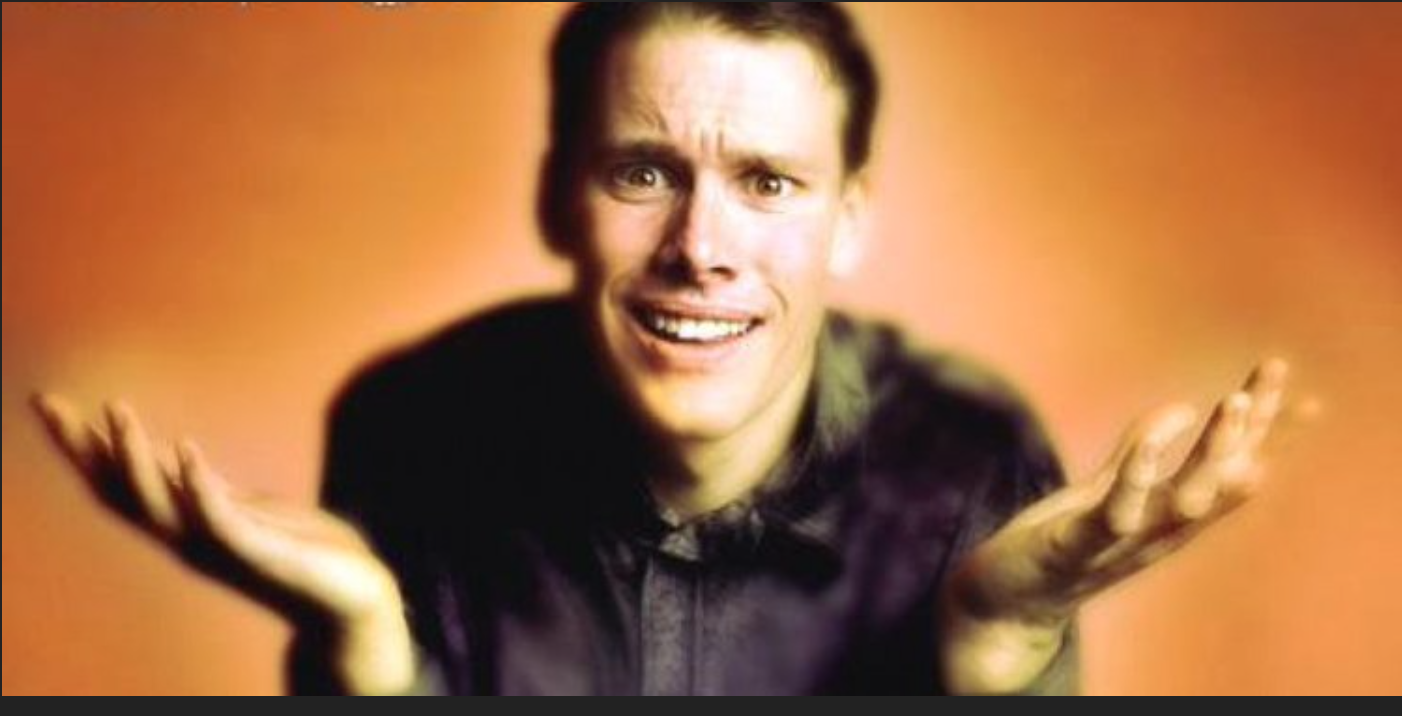 Supply and demand don't and won't make a difference.  Return on investment (ROI) won't and doesn't make a difference. Qualifications don't and won't matter. It's all about rewarding people and companies who toe the "correct" political line.  Here's a great explanation of the whole hot mess:
Progressive banks, asset managers, and regulators have successfully imposed the social credit system known as ESG, which stands for environmental, social, and governance, on corporations. In their latest move, ESG will now be applied to states as well.

On March 31, credit rating agency Standard & Poor's (S&P) published its first ESG "Report Card" for every U.S. state. This has infuriated some state officials, who are demanding that S&P drop this scoring system.

"It's a political score," said Utah State Treasurer Marlo Oaks. "We're not going to play along with some outside organization giving us a political score that will determine whether we can borrow capital at the most advantageous rates or not."

Rating agencies, such as S&P, Moody's, and Fitch, provide credit scores for companies and governments that borrow money, similar to FICO scores for personal loans. Credit scores have traditionally been a quantitative measure of a borrower's ability to repay and are a key factor in determining how much borrowers will pay in interest, or if they will be able to borrow at all. ESG, by contrast, focuses on climate activism and social justice issues.

According to S&P's ESG Report Card, which grades states in each category on a 1 to 5 scale, with 1 being the most positive rating, Utah was graded a 3 out of 5 in the environmental category because of "water challenges." The report stated that "environmental factors are a moderately negative consideration in our credit rating analysis for Utah," citing concerns about how much water Utah may use as its population grows and climate change brings droughts.

"Utah has never been rated less than AAA," Oaks said, which is S&P's highest credit score. Any material risks regarding Utah's ability to repay debt had been included in this general credit rating, he said. "Now the credit rating agencies come along and give us another score that could impact how inexpensively we can borrow money. It's ridiculous!"

A letter to S&P signed by Utah Gov. Spencer Cox, Attorney General Sean Reyes, Sens. Mitt Romney and Mike Lee, and eight other U.S. Representatives and state officials including Oaks stated that "S&P's ESG credit indicators politicize what should be a purely financial decision. This politicization has manifested itself in the capital markets where, for example, banks are pressured to cut off capital to the oil, gas, coal and firearms industries. ESG is a political rating and should be characterized as such."

The State of Utah demanded that S&P provide information about how its ESG scores are determined, disclose any conflicts of interest, and explain "to what extent the energy independence of free and democratic countries factors into your models, including the 'social' factor in your ESG scores."

West Virginia, which S&P cited for environmental and social concerns, has joined the protest.

Having achieved a budget surplus, "our fiscal health is in pristine order right now," said State Treasurer Riley Moore. "We've been fiscally conservative and it has paid off hugely now that the economy has started to trend in a positive direction in West Virginia."

But West Virginia got a negative environmental score from S&P because of the fact that "we have a lower reliance on renewable energy sources," Moore said. "We're a fossil fuel state," the fifth largest energy producer in America.

"If ESG scores hurt our bond rating, we're going to be financially punished until we bend to their will. None of us voted for this, we don't have a say in this, but potentially we are going to be punished because we don't fit their value set."[….]

[…]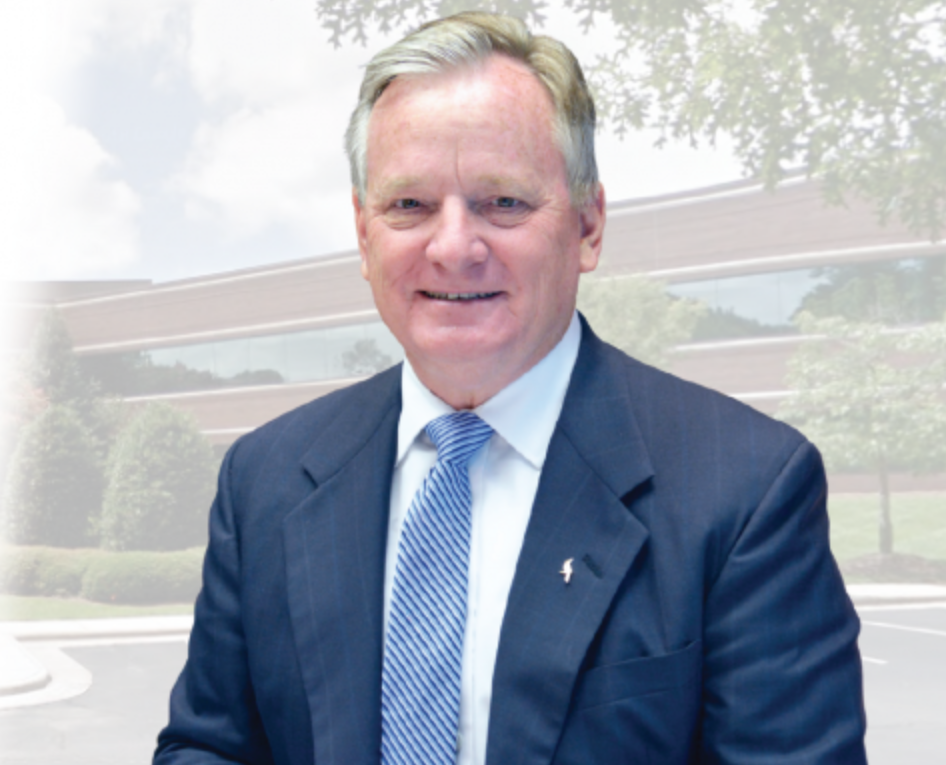 In North Carolina, state treasurer Dale Folwell has initiated efforts to protect taxpayers from this burgeoning nightmare:
State Treasurer Dale R. Folwell, CPA, today called on BlackRock CEO Larry Fink to resign or be removed from the asset management firm, citing a loss of confidence in Fink's leadership due to his focus on Environmental, Social and Corporate Governance (ESG) initiatives. BlackRock, the world's largest asset manager with approximately $9.5 trillion under management, has been at the forefront of using its market power to coerce the world's companies to transition to carbon "net-zero" by 2050. Mr. Fink has personally guided the firm in this strategy, working with various organizations such as Glasgow Financial Alliance for Net Zero, and Climate Action 100+.

"As keeper of the public purse my duty is to manage our investments to ensure that the best interests of those that teach, protect and serve, as well as of our retirees, are always paramount," Treasurer Folwell said. The North Carolina Retirement Systems (NCRS) have approximately $14 billion invested through BlackRock in various active but mostly passive funds at the lowest possible investment fees, in addition to around $55 million passively invested in BlackRock stocks or bonds.

"Unfortunately, Mr. Fink's political agenda has gotten in the way of his same fiduciary duty. A focus on ESG is not a focus on returns, and potentially could force us to violate our own fiduciary duty of loyalty.

Ultimately, Mr. Fink's continued ideological pressure could result in using ESG scores against states and local governments, lowering their credit ratings and thus driving up their cost of borrowing at taxpayers' expense. This not only concerns me as the state treasurer and 'keeper of the public purse,' but as Chair of the N.C. State Banking Commission and the Local Government Commission," added Treasurer Folwell.

BlackRock and Mr. Fink have been using the financial power of their clients to force the global warming agenda by using their proxy voting authority to push companies to "net zero," often in conflict with their fiduciary responsibilities. For example, in 2020 BlackRock used its clients' proxy votes to vote against two management-supported board members of ExxonMobil – the fourth-largest oil company in the world – because of"insignificant progress" toward ESG goals moving the company away from oil and toward renewable energy.  

ExxonMobil stock rose 60% in the 12 months since the board member election because of a rise in the demand for oil and subsequent price increases. Currently, 19 of the 20 best-performing companies in the S&P 500 are fossil fuel producers or connected to the industry.

Ironically, the largest electric car company in the world, Tesla, Inc., was removed from the S&P 500 ESG Index while ExxonMobil remained and is rated among the Top 10 best in the world for ESG, according to S&P Global, the analytics firm that produces the ratings. Tesla co-founder and CEO Elon Musk referred to the action as "wacktivism" whose proponents are "wacktivists."

Last year, after receiving backlash, BlackRock created a proxy voting system called Voting Choice. The program allows investors in certain pooled vehicles to have some degree of control over their voting. Treasurer Folwell recently signed an agreement that enables NCRS to vote its shares managed by BlackRock.[…]
In other words,  Folwell snatched the decision-making power away from BlackRock — as far as managing the investments at the heart of the state employees' retirement fund goes.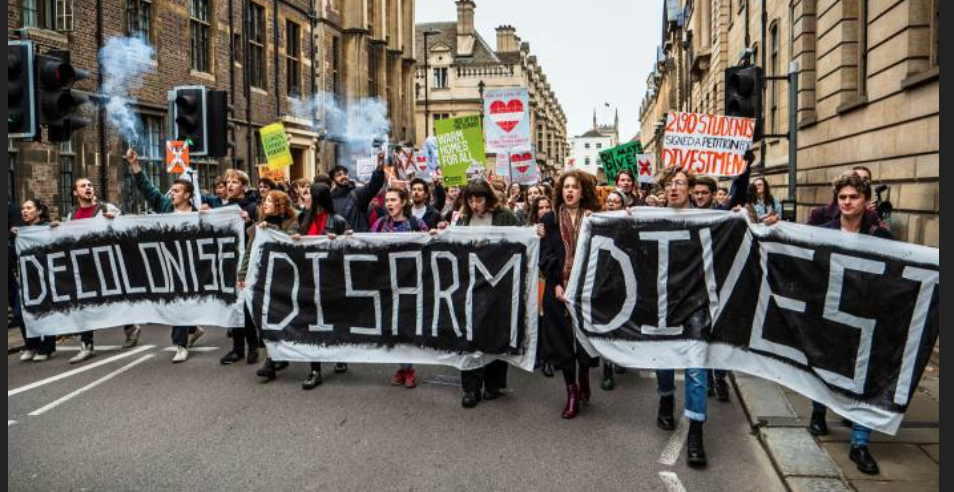 MORE:
[…] "The existence of the proxy voting program does not mitigate the need for a new direction at BlackRock," said Treasurer Folwell. "There is no blue money or red money at the treasurer's office, only green. As the fiduciary for the North Carolina Retirement Systems, we seek not to be political, but mathematical. BlackRock needs to be totally focused on returns for their clients, not on the political effort to 'transform' the economy to their vision of carbon zero. Fossil fuels will be the engine that drives the world's economy for the foreseeable future. The only way that I can see BlackRock refocusing on their fiduciary duty to their clients is for a change at the top." 

Treasurer Folwell added that he agrees with Charlie Munger, vice chairman of Berkshire Hathaway?Inc.,?that we do not need "emperors" voting shares in index funds based on their social agendas.

Treasurer Folwell supports laws like Texas' "Eliminate Political Boycotts Act" that requires the state's pension and K-12 school endowment to divest from firms that "boycott" the state's fossil fuel industry. The law passed in 2021 and the Texas Comptroller of Public Accounts recently released a list of companies impacted by the law including BlackRock. […]
It's a brave (some might say SCARY) new world out there, people.