Readin', Ritin', and Timed Restroom Visits
That's right, folks.  Check out the latest innovation rolled out in Pitt County (h/t to The Warrior Princesses at Education First Alliance):
[…] "Why are our children now being tracked when they go to the bathroom?" Greenville, North Carolina parents are asking the school board this question.

Students at D.H. Conley High School say they now have to fill out a Google form instead of raising their hands to use the restroom. Apparently, in-school suspension could be imposed if a student does not return to class after seven minutes.[…]
*That's nice.* Many public school teachers are already being buried under a pile of minutiae like filling out all kinds of bureaucratic paperwork, disseminating and collecting all kinds of forms,  collecting money for various projects and field trips, and keeping order in the classroom —  in addition to trying to teach their 20 to 40 kids SOMETHING. Now, they can add the timing of restroom visits to that list. (Boy that expensive master's degree sure was worth it, huh?)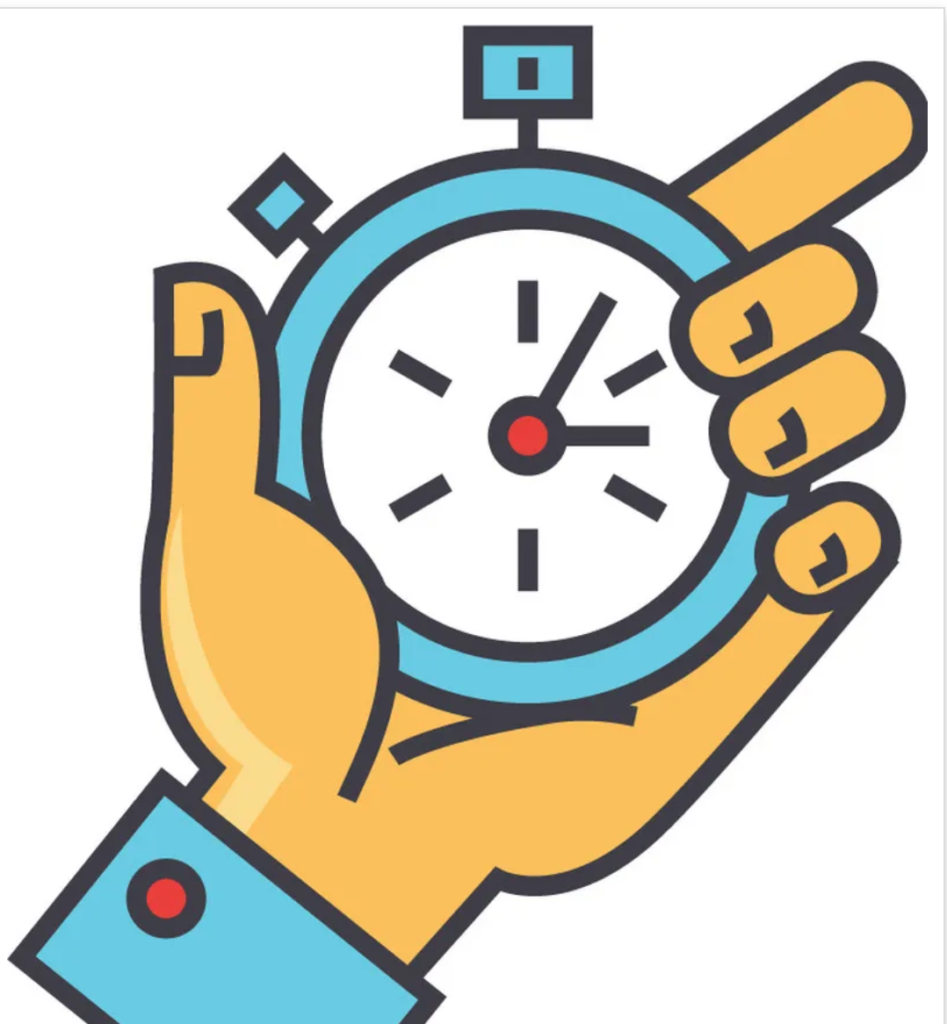 I wonder how many PhDs, and assistant superintendents it took to come up with this system AND the seven-minute limit.
Boy, I'd like to be a fly on the wall in the in-school suspension room there.
"Hey, what are you in for?'
"I took EIGHT minutes to go the bathroom."
MORE:
[…] According to a spokesperson for Pitt County schools, the new measure is meant to enhance student safety.

[…]  Last week, a stabbing attack at Northside High School in Jacksonville killed one student and injured two others. This week, a thirteen-year-old boy allegedly hung himself in a middle-school bathroom in Wendell.[…]
You have to ask WHAT THE HELL is going on in our public schools.  These anecdotes sound more like the daily events in a state prison than those in a school.
Oh, sure.  The welfare state and the damage it has done to the nuclear family can be blamed.  You know, the explosion of babies having babies. Coddling of juvenile delinquents can also be blamed.
On one hand, it can be seen as a desperate attempt to deal with out-of-control violence in our public schools.  On the other hand, it can be viewed as ridiculous — and a clear piece of evidence demonstrating the failure of government.