Pinehurst Matters? (Yeah, but so does THE TRUTH.)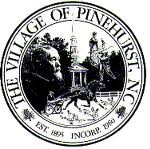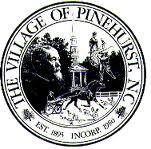 There's a small, but loud group of people making quite a commotion about this year's village council races in Pinehurst.  They really, really, really don't like Mayor Fiorillo (aka Queen Nancy) and really really really wanted former council member John Strickland elected mayor.  They made a lot of noise and slinged a lot of mud in 2015 — and LOST.  They're back with a vengeance in 2017 with an official PAC called "Pinehurst Matters" (and an unofficial one called The Pinehurst Civic Group) and a slate of candidates: Bart Boudreaux and Judy Davis.
The centerpiece of this group's argument appears to be the approval of a project near the historic district called "The Greens."   It replaces a bombed out, dilapidated wrecked eyesore that we griped about here a few years ago.   In our opinion, and in that of others we know who have observed the ongoing project, the exterior of "The Greens" condominium complex rivals or even exceeds that of the Pinehurst resort's world-renowned Carolina Hotel.   One would think THIS would do much more for property values than what used to sit on the site. 
Well, Pin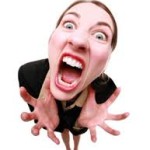 ehurst Matters is back with another election year scare tactic.  They're making the wild claim that approving any new development will mean a property tax increase for village residents.  I can't predict what council members may or may not do in the near or distant future, but I can tell you that evidence does not support their claim of eminent property tax increases.
Let's start by checking out the village's Financial Transparency Center – a partnership with ClearGov.
In 2017, the village government had $18 million in revenues and $16.7 million in expenses.  Debt is at its lowest levels since at least FY 2011.  The reserve fund sits at just over $7.1 million (42.65% of the budget).  Things look to be in pretty good shape.  I can't see an argument there for raising property taxes.
In 2016, village government revenues were at $17.2 million and expenses were at $16.1 million.  Debt, at that point, was just over $1.4 million.  The reserve fund balance was at nearly $6.7 million (41.47% of the budget).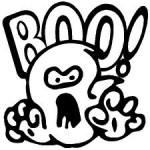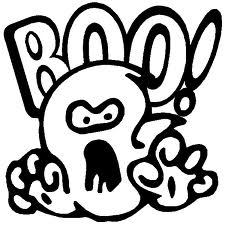 In 2015, revenues were $16.8 million and expenses were $16.3 million. Debt was roughly $1.84 million. Reserve fund balance was at $5.08 million.
We've been growing since 2015 and it appears village government leaders have been keeping our finances in pretty good shape.  
All kinds of things get said at election time, folks.  Do some research — and some thinking — before heading out to the polls.