Paying attention to the men behind the curtain
We're going to ask you to do the opposite of what we were advised in the legendary film 'The Wizard of Oz.'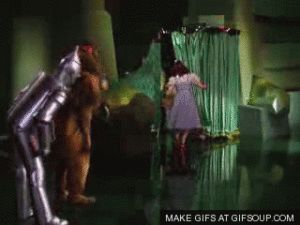 You're about to suddenly start hearing a lot from something called The Affordable Health Care Coalition of North Carolina.  We've heard a lot from them in the past advocating for the expansion of Medicaid in our fair state.  Now, with Blue Cross's loss of the state health plan business, the AHCC of NC is ramping up attacks on that deal itself, as well as treasurer Dale Folwell's ethics.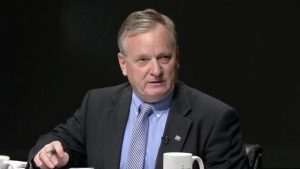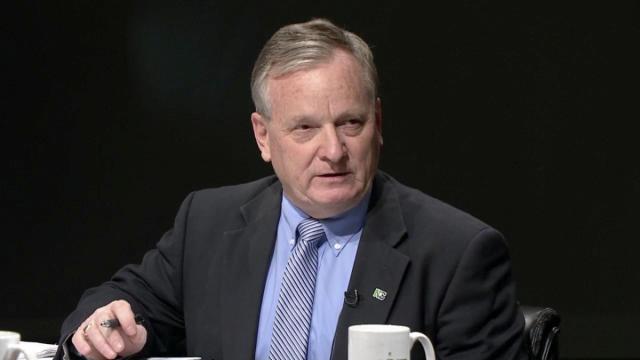 For what it's worth, you can close your eyes and throw a rock and hit someone irritated by Blue Cross.  (I've had problems with them myself.). It's easy to hate on an insurance company.  But I've been surprised at how many good things I've heard from random people about Aetna.  (From what I understand, two of the biggest employers in BCBS of North Carolina's hometown — The City of Durham and Duke University — are Aetna customers. )
On the AHCC's home page, you see an editorial ranting about the change at the state health plan as a "highly secretive process."  Really?  From what we can see, the plan to oust Blue Cross was discussed in open meetings all over the state for the last seven to eight months.  The  state health plan's board voted unanimously to hire Aetna and to let Blue Cross go.   What's so 'highly secretive'?  What is so sneaky, here? 

This is not about protecting state employees or government transparency or watchdogging ethics.  This hubbub is purely about Blue Cross's bottom line, and whether wads of BCBS cash continue to get stuffed into the pockets of certain Raleigh politicos.  If you doubt it, let's take a look at some of the folks directing the action at The Affordable Health Care Coalition.  Behind the scenes, we have consultant / lobbyist Jim Blaine pulling the puppet strings and working his magic.  (Blaine is Renfield to Phil Berger's Dracula.)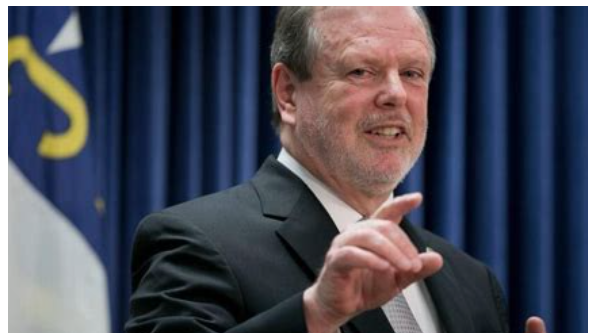 Blaine is also apparently a key figure in the nascent Robinson for Governor campaign.  Treasurer Folwell is reportedly planning to enter the 2024 GOP gubernatorial primary against Mark Robinson. 


Let's look at the other key names for the AHCC.   Austin Vevurka, the coalition's executive director, is the former spokesman for Blue Cross Blue Shield.
And then there is the six-member board of directors for AHCC.  Kelly Calabria and Chris Evans work for Blue Cross Blue Shield.  Mark Fleming recently retired as VP at Blue Cross Blue Shield. 
Peter Daniel represents the NC Association of Health Plans, a leading advocate for Medicaid Expansion in North Carolina.
Paul Sherman represents the North Carolina Farm Bureau.  The Farm Bureau is worried about their costs going up if the change at the state health plan is final.

If you do business with the Farm Bureau, keep in mind that the money you pay them is financing attacks on Dale Folwell, as well as advocacy for the very expensive expansion of the fraud-riddled Medicaid system. 
Last but not least, Gary Salamido represents The NC Chamber — basically, the home office of The AntiChrist.  If they are behind something, it is usually not good for taxpayers.  The Chamber loves increased spending and tax increases and new regulations.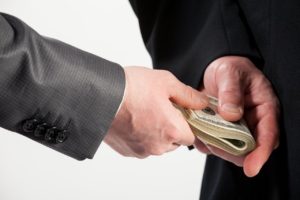 Again, these people are not acting out of concern for my or your welfare.  They are trying to stay ON the gravy train and keep the wads of cash flowing into their pockets.