Of roaches and statist mooches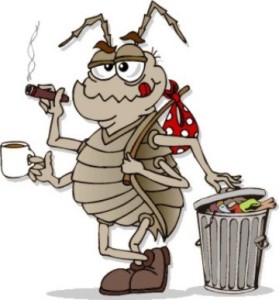 A friend of mine in the pest control business told me once about the importance of spraying a whole building evenly at one time.  Spraying one section, leaving, and then coming back later for more, only causes the critters to scatter to the unsprayed parts of the building for relief.
Statists who spend their entire lives on the taxpayer's dime — while criticizing the rest of us who actually work for a living — operate in much the same way.  Eliminate their little niche in the bureaucracy, and they'll simply pop up somewhere else.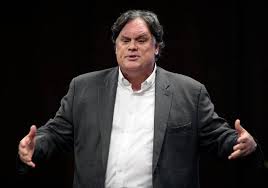 Case in point — Gene Nichol at the UNC Law School.  We, and others, have written extensively about this guy.  He got hired — for six figures — to run the school-sanctioned scam set up for John Edwards in between presidential runs.  Nichol appeared to do very little teaching but a whole lot of agitating of Republican legislators (who just happen to fund his school).
When questions started being raised about his activities, Nichol tried hard to transform himself into a free-speech martyr.  (Suggesting that radical leftism is being stomped out on North Carolina campuses is a bit of a stretch.)  And we all know how conservative speakers get treated when they dare to set foot on the UNC campus. (Loving, open arms. Yadda. Yadda.)
Well, a prominent jurist in our state — who happens to be a fan of our site — sent along this copy of the latest edition of the UNC law school newsletter: