NYC direct flights in the cards for Moore County Airport?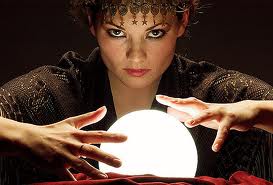 I had an interesting discussion the other day with a local business community mover-and-shaker who is also in-the-know on economic development.  Our subject turned to Moore County's Airport and the minor controversy surrounding recent government funding of runway renovations.
My source tells me that AT LEAST one — maybe a second — planned golf resort is seeking to establish regular charter flights between New York City and the airport in Southern Pines to haul in guests for golf getaways.  The hitch?
My source explains to me that the length of the runways at the Moore County Airport and federal regulations seriously limit the size and passenger load of aircraft using the Southern Pines facility.  Delta tried to establish commuter service in Moore County a few years back, but limits on aircraft fuel capacity and the number of passengers on each flight made the airline's stay in Moore County a frustrating, highly-unprofitable venture.
My source tells me that improving the runways — without expanding beyond the airport's current fence line — will put an end to THAT frustration and make the Moore County airport, once again, an attractive option for the airlines and ventures like the direct-to-NYC charters.