No $$$ to pay activists' attorneys. PLENTY of $$$ for NCGOP hack bonu$e$.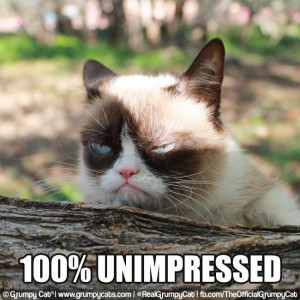 The Whatley era is looking kind of sad right here at the end.  Apparently, Mike and his gang are leaving activists – convinced by the party to stick their necks out there – out there to face big attorney bills and the threat of massive fines ALL BY THEIR LONESOMES. 
Meanwhile, it appears that Mike Whatley's top cronies got some nice extra pay at the end of 2022.  Let's start with Sarah Newby (yes, one of THOSE Newbys).  She got paid $7500 on December 15. She got another $1621.05 on the same day.  Newby got another $1621.04 on December 30.  THAT, my friends, is a grand total of $10,742.09 for the month of December 2022.  
On December 15, executive director Jason Simmons received payments of $15,000 AND $381.88. Simmons got ANOTHER payment on December 15th for $4032.03.  THAT, my friends, is a grand total of $19,413.91 for the month of December 2022.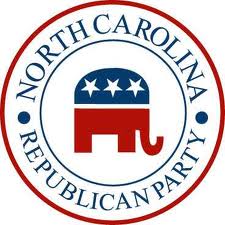 On November 30, Matthew Judge got paid $1668.26.  On December 15,  he got $7500 AND $1668.28.  THAT, my friends, is a year-end grand total (11/30 to 12/15) of $10,836.54.
On December 15,  Greg Fornshell was paid $7500.  On December 30, Fornshell was paid $411.75 AND $2111.75.  THAT, my friends, was a grand total of $10,023.50 for the month of December 2022. 
So, that's roughly $52,000 shelled out to Whatley cronies at NCGOP HQ IN ONE MONTH.  That amount would have been enough to pay the invoice from Mr. Porter's attorney.
Here's some video of Whatley getting asked about party financial practices in a recent visit to Transylvania County:
Notice that Whatley dismisses a question about a $250,000 "donation" to Georgia as simply "pass-through."  So, helping the RNC and other establishment entities launder money and shimmy around campaign finance laws is NO BIG DEAL, eh?
Whatley also gets asked about more than $900,000 being listed in party finances as "unclassified."  The chairman simply shrugged the whole matter off with a "dunno."
*Instills a LOT of confidence, eh?*
Here's more data showing the party spent more than it raised in the 2022 cycle. Its cash on hand at the end of the cycle fell below the one million dollar mark.
Here's some more video from Transylvania where Whatley is asked about the issue of closing primaries so that ONLY registered Republicans can vote.  Whatley says he is hesitant to do that because he hasn't seen "evidence" that it, um, "works."
A follow-up question from the audience:  Why wouldn't it benefit the party?  People who don't have the party's best interests at heart can vote in the primary and produce a result THEY WANT. Actually committing to the GOP and its platform doesn't even matter. Socialists can pick the GOP nominee.
Happy voting, folks!