NCSU researcher behind "F***Newton.com" website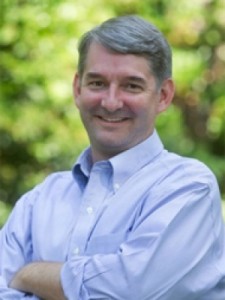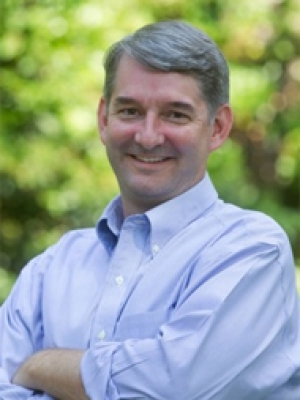 Once again, I am proven right.  It is nearly impossible for leftists to partake in political debate without slithering into vulgarity, obscenity and profanity.  (We have TWO leftists who comment regularly on this site who are outliers.  They can actually write in complete sentences without using even one of George Carlin's seven dirty words.  Scores of other leftists though, are regularly booted because of their potty-mouths.) 
Senator Buck Newton, the Republican nominee for attorney general, recently got some criticism from the driveby media and the Democrats (I know. Arguably, redundant terms.)  for seeking to "keep [North Carolina] straight."
To most native-born southerners, that sounds like common sense.  "Keeping straight" means behaving oneself. Following the rules of common sense and decency.
But, here in 21st century America, the left has hijacked certain terms.  Take the word "gay" for instance.  It used to mean "happy."  (In The Flintstones theme song, the mention of a 'gay ol' time' had nothing to do with Stonewall, pink triangles, or San Francisco's Castr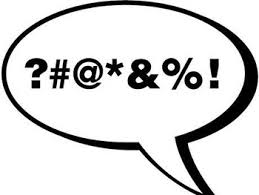 o Street.) 
Now, "straight" is predominantly associated with people who are attracted to the opposite sex.  (in other words, normality.) It used to be primarily an adjective (straight vs. crooked) or a direction (stay straight on this road and then turn right at the second light).
Well, along came Newton's comments, followed by the 'outrage' by the usual suspects: 
[…] Earlier Monday, at a demonstration by thousands who support the law, the state's Republican nominee for attorney general exhorted the crowd to "keep our state straight."

State Sen. Buck Newton urged the crowd to "tell your friends and family who had to work today what this is all about and how hard we must fight to keep our state straight."

The North Carolina Democratic Party issued a statement Tuesday calling the comments hateful and discriminatory toward lesbian, gay, bisexual and transgender people. They called for Newton, who shepherded the legislation through his chamber, to apologize and for Republican Gov. Pat McCrory to denounce Newton's remarks.[…] 
Sooooooo — fast forward to Wednesday, April 27.  Daniel Kelly of Durham purchased the web domain "f***newton.com" to advertise his personal outrage over the Newton speech.  Caution, though. Obviously, the site is not suitable for work.  I am starring out the key letters in the first word, in order to (1) make it past spam filters and (2) protect the family-friendly image of this site.
Well, ol' Daniel has a personal website of his own, of course.   Here's his bio from the site: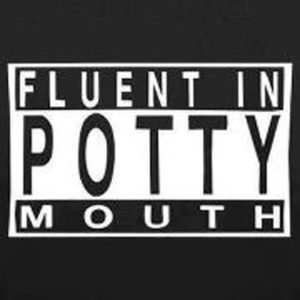 Daniel Kelly is a doctoral student and research associate in the Science, Technology, Engineering, and Mathematics Education Department at North Carolina State University. Prior to his work at NC State, Daniel was a middle and high school science, technology and Engineering teacher. His academic goals include the completion of a doctoral degree in Technology Education with a minor in Instructional Technology. Daniel's current research interests are STEM teacher efficacy and perceptions, educational technology, flipped classrooms, and classroom technology integration.

Daniel recently published his first book Falling Down. The book is an account of his life as a teenager and is meant to help families put the issues they face into perspective. More information can be found at fallingdownbook.com. Proceeds from the sale of the book are being donated to organizations that help at-risk youth.

Daniel founded and serves as the executive director of The PUSH Initiative, a not-for-profit organization dedicated to raising funds to help under-served children and families.

He is an avid musician in the Raleigh-Durham area.
*Um, does his vulgarly-titled website count as an acceptable use of technology?*  If you go to the site and read about his book, you'll see that Kelly sees himself as some kind of role model for at-risk, "under-served" kids.  One who sets up a site like "www.f***newton.com". 
First, they come with "Scat McCrory" while protesting HB2.  Now, THIS.