#ncpol: The N&O, the chicken plant, Jesus and the KKK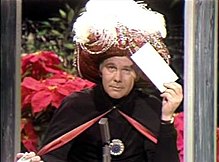 The last few stragglers in The N&O newsroom must be auditioning for jobs at NC PolicyWatch.  Some of the "reporting" is reaching such extreme, bottom-of-the-barrel lows that Blinky & Scowly have got to be impressed.
The N&O treated us recently  to headlines about a "Jesus-centered" chicken plant — Mountaire Farms — allegedly working to make a bunch of trailer-dwelling Hispanics homeless.  Nice, huh?
And — as a cherry on top — we get some flashback reporting about a 2000 KKK rally featuring David Duke in Siler City.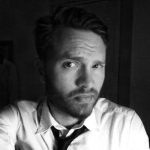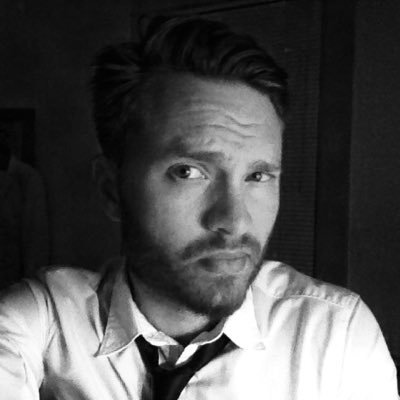 I tried to figure out where the "Jesus-centered" description came from.  A cursory search of the Mountaire Farms website doesn't reveal any mention of the term.  A Google search did find some other uses of "Jesus-centered" in connection to Mountaire by other drivebys and left-wing activists.
(Apparently, "Jesus-centered" does show up in a tagline at the end of Mountaire's corporate press releases.  Of course, the drivebys will throw out "Jesus-centered" when talking about the possible eviction of trailer-dwellers, but not in connection with all of the charity work Mountaire does to provide supplies for food banks for the poor.)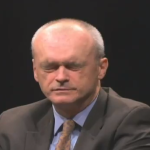 The leftists quoted by The N&O make it sound as though Mountaire Farms is evicting all of these trailer-dwellers.  (Never mind the mention deep in the story about lots being "rented" in the trailer park.  Where's the heat for the guy who sold the property to Mountaire?  Was the chicken company expected to jump into the slumlord business?)
Anyone who has spent any time in the vicinity of a chicken plant (Full disclosure:  I HAVE.) can tell you such a facility brings with it a smell most fowl foul.  The libs trying to keep these people in that trailer park next to the plant ought to be called out for cruelty.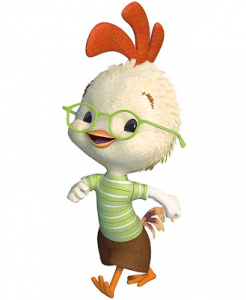 Of course, for those who don't know, the disease that has afflicted and nearly wrecked Orange County has crept over the border into neighboring Chatham County.  Leftist kooks are moving in like ants at a picnic, registering to vote, and getting elected to office.   
The leftist mob and the Chatham County commissioners — dominated by said leftists — appear to have successfully shaken down Mountaire for $8,300 per trailer and an extension on the date for trailer-dwellers to relocate.  Never mind these people were not the landowners, and were merely paying for the privilege to park their trailers on someone else's land.  You know, the guy who made a killing selling it to Mountaire for future expansion.