#ncpol: The NC Constitution Party's coming-out party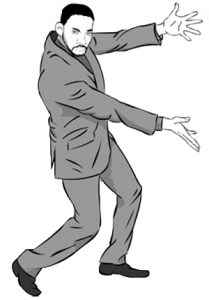 There's a fresh freckled face in town.  (And she isn't named Alice.)
The North Carolina Constitution Party has qualified for access on the November ballot.  That means some locales in the state may have FIVE choices in November (Democrat, Republican, Green, Libertarian, and now Constitution).
The NCCP is announcing its intention to hold a nominating convention to determine its general election candidates on June 16 in Charlotte.  The linked page offers up quite a few hoops you need to jump through in order to be considered.
You've got to sign a Core Values pledge — promising to support the party platform throughout your tenure as a party representative.  There are also demands for candidate résumès, letters of recommendation, and proof of citizenship.  There are also disclosure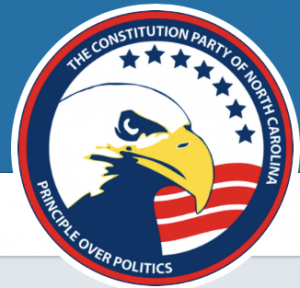 forms seeking to know if prospective candidates have ever been convicted of a crime or punished for professional misconduct or malfeasance.
It looks like a pretty serious process.