#ncpol: Talk about having money to burn …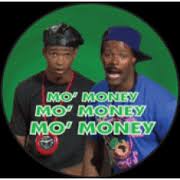 State Democrats have been trumpeting a fundraising windfall they say is indicative of a coming "blue wave".  Sometimes it's fun to peek behind the curtains when this kind of bluster, spin and bull-feces is hurled around the immediate environs.  Let's go to the campaign finance reports:
On April 27, the state Democratic Party landed  a $105,000 check from David Cohen of Charlotte's Simcah Capital Management.  (That puts Mr. Cohen's generosity toward the party at a grand total of $140,000 for this election cycle.)
On May 1, NY resident Vincent May — founder and chairman of the international private equity firm Cranemere — dropped $25,000 in the state party's coffers. (His wife Anne — occupation, "homemaker" — also donated $25,000 to North Carolina Democrats on the same day.
On May 31, New York City-based investor Andrea Hagan made a credit card donation of $30,000 to the NC Democrat Party.
On June 28, the DNC's "Redistricting PAC" dropped $250,000 into the NC Democrat Party coffers.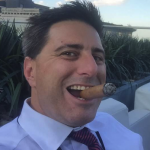 So, that's FOUR sources accounting for nearly $500K in receipts for state Democrats.  (Only one of those sources is actually in-state.)
State Republicans got some large help as well.  SAS chairman Jim Goodnight donated $50,000 to the NCGOP on May 1.  According to the party's disclosure reports, THAT brings Mr. Goodnight's total generosity to the state party up to a grand total of $150,000 for the current election cycle.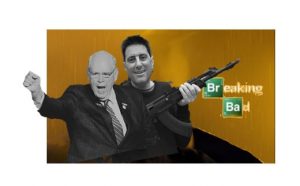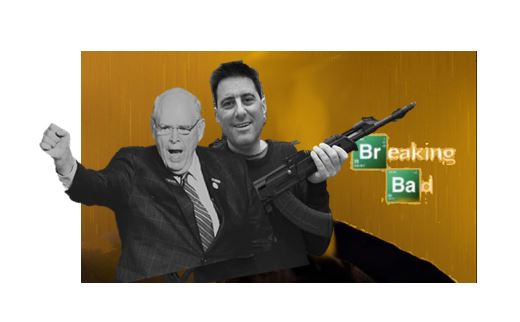 That's an awful lot of big money flying around.  It has to make one wonder WHAT these people expect in return for these major investments.