#ncpol: Rabies tests on tap for NCPolicyWatch crew?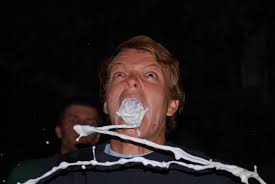 His buddy is moving on to bigger things. But Rob Schofield is still here, foaming at the mouth over a web site he helped put out of its misery:
[…] Art Pope's Civitas Institute is out with another "you can't make this stuff up" doozy this morning. The fun folks who gave North Carolina an anti-Semitic online hate rag known as the Carolina Plotthound are now attacking that nefarious commie plot, Giving Tuesday.[…]
So, linking to an article on another site critical of an elected official, who happens to be Jewish, qualifies one as "an anti-Semitic online hate rag" ???  Well, Rob has published a number of articles under his own byline attacking Lt. Gov. Dan Forest for his Christian faith.  What does that make HIS site? (I guess we're just supposed to ignore that part.)
Wait, Rob was not done:
This is from an email sent out this morning by the group's soon-to-be-retired president, Francis De Luca:

"While giving to charity is good and noble, being 'guilted' into giving to charity is not, and that's what #givingtuesday is all about: transforming 'giving' into 'giving back'.

The phrase 'give-back' comes from the leftist idea that individuals can't achieve success on their own; that successful people must have taken advantage of others to get where they are; and that they have an obligation to 'return' some of their wealth to those they took it from.

The Left has used this idea as a fundraising tactic for decades. But conservatives believe the exact opposite:

We are individuals, not part of a collective or 'societal family',

The fruits of our labor are ours to do with what we please, and

Our choice to support a cause we believe in is not made out of guilt or obligation."

He then goes on to say that "At Civitas, we've never said you should support us because you ought to, and we've never taken a dime of taxpayer money like the Left does." He closes with a plea for cash.

To which, all a sane person can say in response is: Wow. Just wow. De Luca's diatribe is so downright delusional and disturbing in so many ways, it's hard to list them all in one place.

Suffice it to say, however, that billions of humans all over the world have been giving of their time, talent and treasure to charitable purposes since the beginning of the species and that each person's motivations are unique. Let's hope it remains that way.

To say, however, that people should not acknowledge that they are connected to (and bear an obligation to) their fellow humans is a truly remarkable statement and sadly, precisely what one would expect from a group that champions the presidency of the nation's crown prince of morally bankrupt greed and malignant narcissism, Donald Trump.

Simply unbelievable.
*Ooof.*
Rob doesn't do the honest thing by showing us the full email in context. So, we're going to accept this,for now, as legit.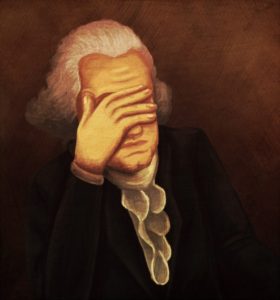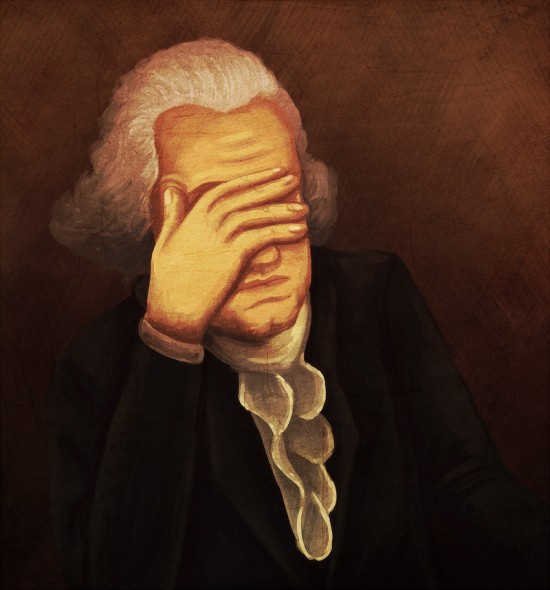 Francis makes a good point that the left tries to hide its mischief behind "charity."  But I went to the website for Giving Tuesday.  It looks more like a PR effort to raise awareness about as many community involvement opportunities that are out there.  Many, many good people give of their time and talents all year round.  But this looks like some folks simply taking advantage of the holiday season to make a point.
I scanned the list of "Participating Organizations."  Of course, there are some things that sound pretty leftist politically.  But there are also a lot of food pantries and clothing drives for the poor.  And animal shelters.  
Somebody at Civitas should have done a little research before putting Francis's name on this email.  Among the list of "Participating Organizations" IDed on Giving Tuesday's web site?  The John William. Pope Center for Higher Education Policy — now the James G. Martin Center for Academic Renewal.     
Hardly a leftist front.  And — like Civitas — a group that has had its hands in Uncle Art's wallet.