#ncpol Match Game: "Laura Riddick gave Dallas Woodhouse (BLANK)."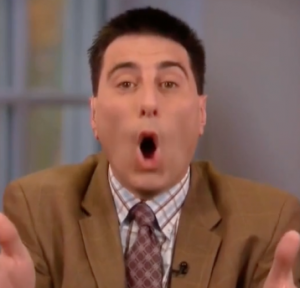 The embezzlement scandal in the Wake County Register of Deeds office has come to a head.  Four employees, including the former boss — Republican  Laura Riddick — are now in the warm embrace of the long arm of the law. 
And SOMEHOW, notorious attention-hound and occasional fairgrounds janitor Dallas Woodhouse has found his way into the middle of the story:
Wake County government should check its mailboxes for some money from the North Carolina Republican Party.

The NCGOP says Laura Riddick, the former Wake County register of deeds, donated $383 to its organization over the last 14 years. On Thursday, the day after Riddick was charged with six counts of embezzlement, executive director Dallas Woodhouse announced in a tweet that the state Republican Party plans to send a check for that amount to Wake County.[…]
Wow.  All that *fundraising prowess* at NCGOP HQ and they only managed to scrape $383 in 14 years from one of the TWO Wake County-level Republican elected officials? (And it looks like The N&O's Speck is leaning on his predecessor Colon Campbell's old crutch – Twitter.  *Nothing like buying a paper to see what someone said on Twitter.*)
MORE: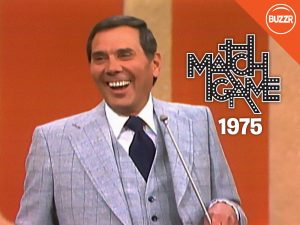 […] Riddick, a Republican, is one of four people charged with embezzling money from the deeds office in downtown Raleigh. About $2.3 million has gone missing over a nine-year period, and indictments allege she took $926,615 between August 2010 and January 2017. Riddick turned herself in to authorities on Wednesday.

After a grand jury handed up Riddick's indictment on Tuesday, Woodhouse tweeted that "Many @WakeCountyGOP people worked to elect her and fully trusted her."

Woodhouse's tweet about giving away the money didn't go over well with Wake commissioner John Burns, a Democrat.

"We'd prefer that the State @GOP focus less on stunts and more on adequately funding public education and behavioral healthcare throughout the state, including here in Wake County," Burns tweeted back at Woodhouse.

Woodhouse responded: "Mr. Burns, I would prefer you do lots different, but this is about possibly returning tainted money to the taxpayers. Not you. Not the Commissioners. the taxpayers, but of course your record is one of little regard to taxpayers."

The Wake County Republican Party, meanwhile, is considering doing something similar, said Charles Hellwig, chairman of the party. "We definitely don't want dirty money," Hellwig said.

The party is looking into how much money it received from Riddick and will likely make a formal decision when its board members meet in January, he said.