#ncpol: Double-dippin' Dallas?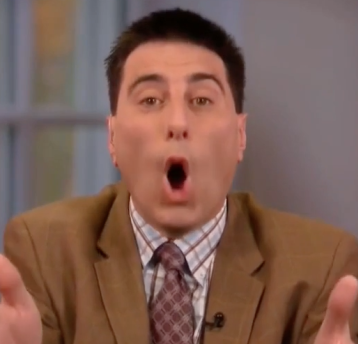 We told you earlier about two other gentlemen who appear to be drawing paychecks from the NCGOP while maintaining a controlling interest in outside "political consulting" outfits.
Looks like we've got one more to add to that list.  As you all know, cartoon character Dallas Woodhouse is the face, voice and executive director of The North Carolina Republican Party. It appears he is also the manager of an active consulting company, registered with "Occupy Elaine" Marshall, known as "Solutions NC, LLC."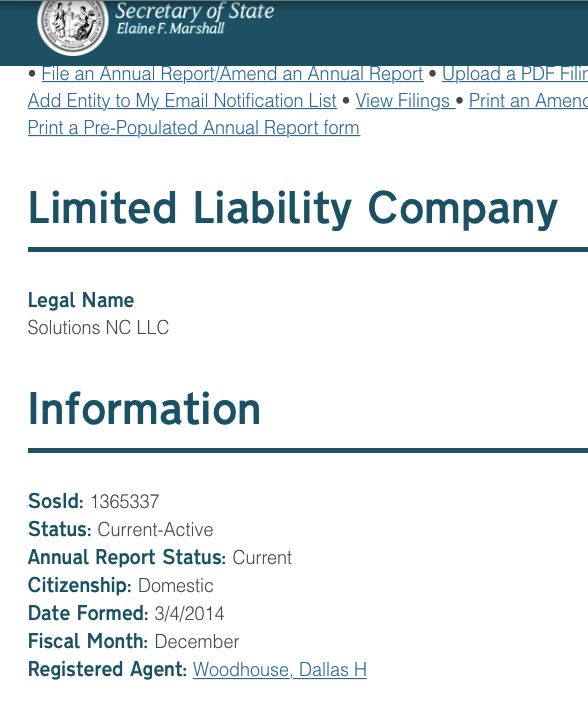 State law requires LLC managers to file annual reports.  The last report filed by Woodhouse appears to have been in January 2017 for the 2016 calendar year.  But, as you can see, the firm is still an active entity.