#ncgop: A split decision on the 'Haywood Five'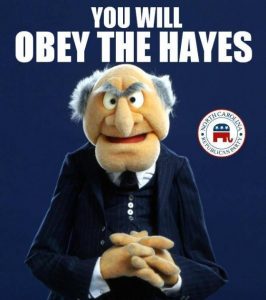 NCGOPe types were smelling blood this morning as they convened a "disloyalty" tribunal in Raleigh against five conservative activists from Haywood County:  Eddie Cabe, Paul Yeager, Richard West, Jeremy Davis, and Monroe Miller. 
I spoke with a number of sources in the room for the hours-long drama. Chairman Robin Hayes ranted about "leaks" to THIS site.  Several officials not so subtly threatened the assembled with lawsuits if info from the day's proceedings leaked out.
As the proceedings got underway, party attorney Tom Stark was actually advising putting off the tribunal and seeking some kind of mediation between the party and the Haywood Five — to try and settle things peacefully and maintain some comity among party leaders and activists.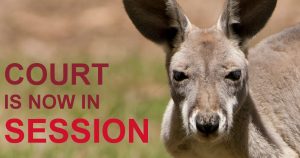 Sources who were in the room tell me this move was likely inspired by two things: (1) blowback from party activists about how the matter had been handled up to that point, and (2) discovery of new evidence that made the accusations of disloyalty look a lot less severe than initially described by Haywood County and 11th district GOPe types.
Surprisingly, the suggestion by Stark to suspend the tribunal and move for mediation got slapped down.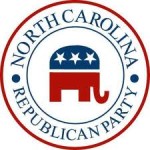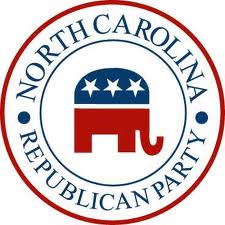 Sources in the room tell me the tribunal proceeded along the same lines as the meeting that led to Hasan Harnett's ouster from the chairmanship — very little due process or debate and highly unusual flexibility on the rules (in party leadership's favor, of course).
When all was said and done, and the smoke cleared, here is what we learned:
Paul Yeager

, who had been a passionate defender of Harnett during the coup, was found NOT GUILTY.  (He and Davis were the only two of the five to attend the tribunal.) 
The vote on Jeremy Davis was a close one, but still resulted in a conviction.  He is barred from holding a party office for "two to three years."
The three others — Miller, West, and Cabe — were convicted in absentia. They are barred from holding any party offices for five years.
My sources all had a similar observation:  The NCGOP is caught in the clutches of a clique that has held power for decades, is not interested in ideology or sharing, and will do anything to ensure they and their fellow clique members maintain power.