#ncgop: $400K to VA GOP ????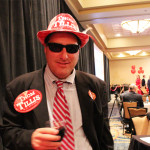 We told you earlier about $35,000 in NORTH CAROLINA REPUBLICAN PARTY funds being sent to the GEORGIA REPUBLICAN PARTY.
It appears now that THE VIRGINIA REPUBLICAN PARTY got a much bigger payout from Team Dallas in Raleigh.  Check this out from the NCGOP's 2017 semi-annual campaign finance report (click on image to enlarge):


That's right.  $200K to Richmond in October 2017.  $200K to Richmond in December 2017.  Virginia had a governor's race in November 2017.   The October payment may have helped there, but the December one would not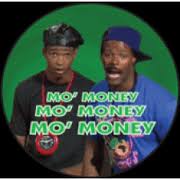 have.
Again, it all begs the question, WHY is significant NORTH CAROLINA REPUBLICAN PARTY money going to other states?
(*Could this be a bit of currency-cleaning?  OOPS.  There I go again, thinking out loud.*)