#ncga: Soros gang sets their sights on NC House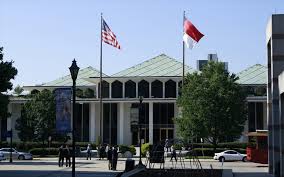 FlipNC, a spinoff of the George Soros front Indivisible, is laying out their plans for retaking the NC House — or at least killing the GOP super-majority in 2018.  Here's what they're thinking:
The North Carolina General Assembly has 120 state House districts and 50 state Senate districts. Due to extreme gerrymandering, Republicans hold supermajorities in both chambers (74 to 46 in the NC House and 35 to 15 in the NC Senate), meaning they can pass any extreme legislation they choose and simply override the governor's veto. Our best opportunity to break the supermajority and restore the veto is to focus on the NC House. Only three of the 74 Republican-held House districts need to flip for Democrats to break the supermajority.[…]


Based on the current maps, the NC House has fourteen districts that are potentially flippable. These districts are located in five general areas: Wake County, Mecklenburg County, Guilford County, Eastern North Carolina, and Western North Carolina. […]
Specifics, anyone?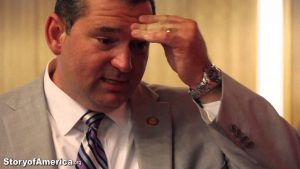 Wake County:  The Soros gang thinks the seats held by Chris Malone AND Nelson Dollar look prime for the taking.
Mecklenburg County:  They see Andy Dulin's seat as their best bet, apparently.  Others being looked at hard are the seats held by John Bradford, Bill Brawley, and Scott Stone.
Western North Carolina:  Mike Clampitt is their prime target in this region.  Jonathan Jordan and Michelle Presnell are also attracting their attention.
Eastern North Carolina:  Susan Martin is the top target for them in this region.  We hear that redistricting is likely to make her even more vulnerable in a general election.  Greenville's Greg Murphy and Dare County's Beverly Boswell are also cited as potential opportunities.
Guilford County:  They're gunning for John Blust! (Hoo-boy.)  Many have tried AND FAILED in that endeavor. (Though, according to the lefties, Roy Cooper got 50 percent of the vote in his district.)
Meanwhile, Dallas is giving history lessons.  (And his grandpa is napping.)