#ncga: Solar. Mike Hager was AGAINST IT (before he started lobbying FOR IT)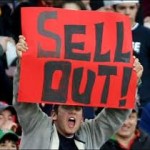 For those of you sold on the concept of former state Rep. Mike Hager as some kind of principled, rock-ribbed conservative — think again.  
Hager established quite a record in the House of opposing various scams of the solar goons.  He even opposed the notorious SB554, which would have allowed private developers to build solar-powered schools and lease them back to local governments.  The solar goons in the GOP even tried to primary him.    My how things change.
Now, Hager is out of the House and trading on his Jones Street experience as a lobbyist.  Here he is on Facebook celebrating his "first" lobbying "win":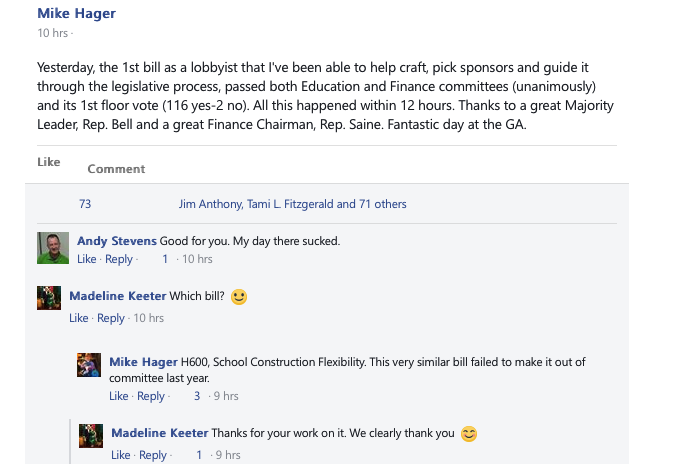 Yep.  He's lobbying for basically the same build-solar-schools-with-government-money bill that he supposedly fought last session.  It's a new year.  New bill number.  Same monkey business.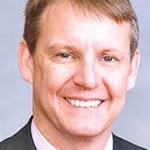 I think the dance Hager is doing is called "The Jones Street Twist."  All you have to do is throw some cash at your partner and watch them get all contorted while trying to scoop it all up.