#ncga: In HD-98, Clark (D) leading incumbent Bradford (R) BIG in $$$ chase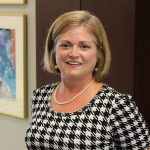 This seat in the Charlotte area has had a long Republican tradition.  John Rhodes. Thom Tilli$$$.  And now John Bradford.
However, the most recent campaign finance reports show challenger Christy Clark (D) is quite competitive on the fundraising front.  For the first quarter of 2018, Clark reported raisin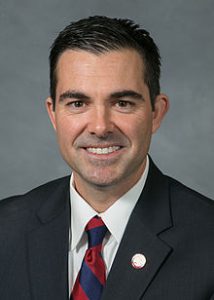 g $33,433.13.   Incumbent John Bradford reported raising $6,075 for the same period.  
Let's move to the second quarter.  Clark reported raising $37,457.34.  In comparison, Bradford reported raising $17,165.62.
So, for the year, we have Clark at $70,890.47 and Bradford at $23,240.62.