#ncga: In HD-6, Hanig (R) and Judge (D) a LOT alike.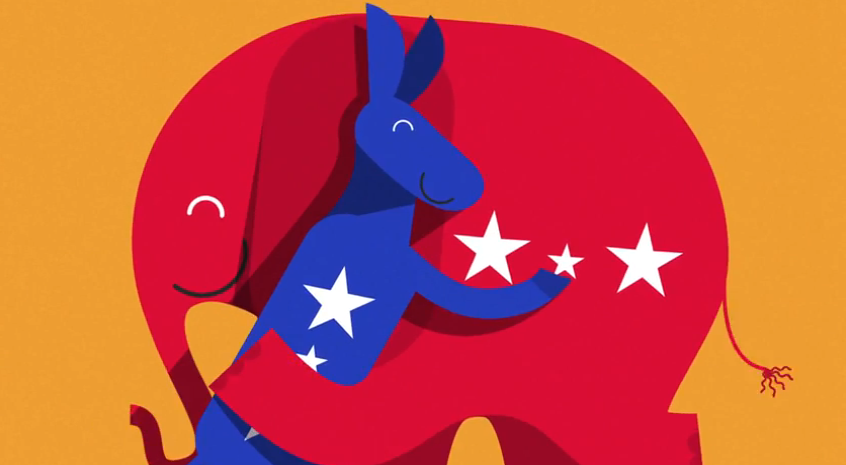 The two candidates for this open Outer Banks House seat may be in different parties, but they appear to be singing from the same sheet music:
There are some notable similarities between the two candidates seeking to represent N.C. House District 6 in November — Democrat Tess Judge and Republican Bobby Hanig.

      Both candidates state their opposition to offshore oil drilling, an issue that stirs passions on the Outer Banks. […]
Yep.  Hanig even based his opposition to offshore drilling on the "fact" that "everybody already has a job."
MORE:
[…] Both identify improving education in the state and the district as a top legislative priority. Moreover, in a time of political polarization and partisanship in Raleigh, they both emphasize a belief in communicating and trying to work with those across the aisle.

"I'm a get along guy," said Hanig, who is chair of the Currituck County Board of Commissioners. "I think being able to have a conversation with the other side is more important than what you're saying." Decrying the divisiveness in politics today, he said "people that are center Democrats have the same concerns as people who are center Republicans."[…]
Divisiveness?  I won't hold my breath waiting for the drivebys to ask Hanig how the aforementioned quote squares with his primary campaign tactics against Beverly Boswell or the general modus operandi of Hanig's political "rabbi"  Bob Steinburg.
MORE: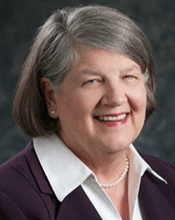 […] Judge sounds a similar note, stating her view that "people are ready for a representative that can go to Raleigh and look for the good points on the right and the good points on the left and find common ground. We've got to start now…You've got to be willing and able to communicate." She also expresses admiration for the late Republican Senator John McCain, who was known as a maverick capable of crossing party lines.

[…]

Both candidates are relative newcomers to electoral politics. Hanig, a businessman who owns the Pool Guy company, first ran for office when he was elected to the Currituck Board of Commissioners in 2016.

  Asked to draw differences between himself and his opponent, Hanig responds that, "Anybody can say what they're going to do or how they're going to do it. I have the experience. I've been a chairman of the board of commissioners for two years…I started both my businesses from the bottom up…I've had the ability, because I'm a Republican, to start building those relationships in Raleigh." His opponent, Hanig added, "doesn't have that luxury."[…]
There's at least one important difference between the two:  Tess Judge hasn't been anywhere near a sketchy deal to pay Bob Steinburg with taxpayer funds.