#ncga: In HD-52, Simon (D) outrai$ed Boles (R) in low-budget Q2 tussle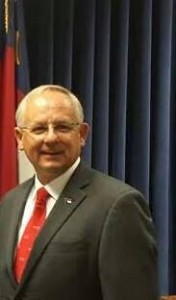 They appear to really be pinching pennies in this Moore County-based district.      Republican incumbent Jamie Boles has been representing this district since 2008.  He's had no significant challenges from Democrats, but has had two serious Republican primary challengers.
His last primary challenger, Aberdeen town commissioner Ken Byrd, raised $20,358.14 in an unsuccessful 2018 effort to unseat Boles.
The second quarter 2018 fundraising numbers are out, and they are revealing something interesting.    Democrat Lowell Simon is reporting raising $11,987.68 for the period.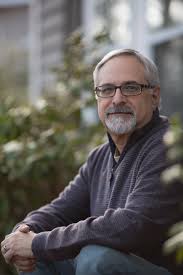 Boles, the imcunbent, is reporting a fundraising total of $8,450 for the same period.  The Boles campaign reported ten contributions from ten separate donors for the period.  Eight of the ten donors were PACs.  The other two donors were individual contributors from outside the district.