#ncga: Could Steinburg's NC House seat flip to D?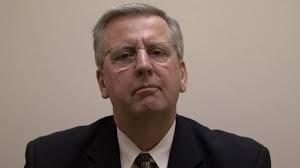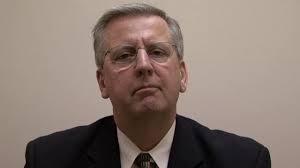 The fundraising numbers in HD-1 are so competitive that it might just be possible.
Former Chowan County commissioner (and 2012 GOP nominee for secretary of state) Ed Goodwin is seeking to replace Bob Steinburg (R), who is giving up his seat to run for the open senate district 1 seat.
Bertie County commissioner Ron Wesson is the Democrat nominee for the HD-1 seat.
According to the latest campaign finance reports, Wesson has raised $22,102.78 from January 1 through June 30.  For that same period, Goodwin's campaign reports raising $15,355.34. 
Wesson reports having  $17,765.43 cash-on-hand as of June 30.  Goodwin reports having $7,361.50.