#ncga: Aaaaaaaaand HERE come the skeletons!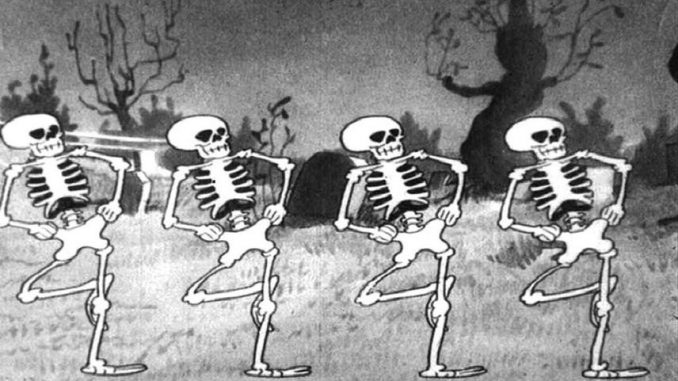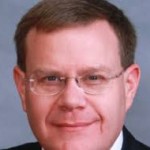 Here we are, less than a week before early voting,  and all kinds of folks' dirty laundry is coming over the transom.  (I think I am going to have to bring on a few interns to help weed through all this.)
Let's get started with our first set of victims.  We told you some time back about Democrat attorney Mark Bibbs being accused of lobbying without a license (among other things).  Text messages revealed he was tight with then-Insurance Commissioner Wayne Goodwin, and was apparently helping Tim Moore, David Lewis, and Nelson Dollar pick committee chairmen.
It appears that story is developing further and expanding:
Bibbs was the subject of a 10-count indictment handed down by a Wake County grand jury in February that included charges of obstruction of justice, perjury and lobbying without registration, among others.

The charges, which are still pending, came more than a year after WBTV first reported on Bibbs' lobbying efforts on behalf of a bail bonds company called Cannon Surety during a time in which he was not a registered lobbyist.

The current SBI investigation, which began in late September 2017, started with a referral from Wake County District Attorney Lorrin Freeman.

Freeman said she referred the current investigation to the SBI based as a result of evidence obtained during the previous investigation conducted by criminal investigators with the North Carolina Secretary of State's office.

"Your affiant has spoken with SA Jones and she indicated that her lobbying investigation revealed that, while an attorney and registered lobbyist, Bibbs allegedly solicited corporate money for campaign contributions, and actively participated in concealing the true source of the money," the affidavit attached to the SBI's search warrant said.

"A series of check receipts for what appeared to be cashier's checks purchased by Lyne Thompson on October 26, 2016 were discovered in Bibb' office, documenting amounts contributed to various political campaigns, including $1,000 to Robert Reives II for NC House; $1,000 to Friends of Tim Moore; and $500 to Jason Saine for House," the warrant said.[…]