#ncga: 2019 legislator ratings. (Yay!)
Art Pope, Inc. has released its 2019 conservatism ratings of our state legislators. Seventeen votes were hand-picked for the House study. (There were 15 in the Senate.)  Of course, voting "correctly" on all 17 (or 15) gets you a score of 100 — perfect conservative. The further your score gets from 100, the less conservative you are. (Got it? Good.)
Keith Kidwell, Mike Speciale and, um, KELLY HASTINGS had the only perfect scores of 100 in the House. The problem? Hastings did not vote on 3 of the 17 key votes. Kidwell did not vote on 2 of them. Speciale cast votes on all 17 items. Yet, they ALL were given perfect scores of 100.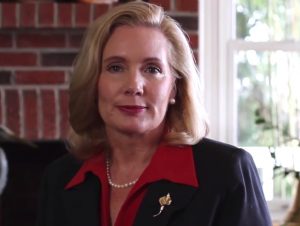 Holly Grange of Wilmington,  a candidate for governor,  earned a score of 81.3.
Wilmington's Ted Davis was the most liberal Republican in the chamber with a  score of 64.7.
Moore County's Jamie Boles earned a score of  76.5.    Allen McNeill scored 82.4.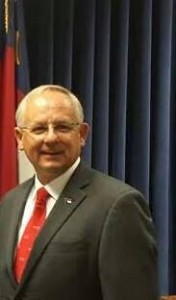 Looking at the House leadership —  Speaker Tim Moore earned a score of  70.6,  while his sidekick David Lewis scored 76.5.
Let's look at the Senate.  Wake's John Alexander was the most conservative senator with a score of 90.9.  Of course, he did not vote on 3 of the 15 votes Civitas considered key.
Tom McInnis,  who represents Moore, Richmond, Anson and several other counties,  earned a score of 80.   (Jerry Tillman, who used to represent Moore County,  earned a score of 83.3.)
Bob Steinburg earned a score of 78.6.
Phil Berger and Harry Brown,  the chamber's top two Republican leaders,  each earned scores of 76.9. (That tied them with Chuck Edwards and Vickie Sawyer as the Senate's most liberal Republicans.)