NC Spin spins out, crashes
NC Spin, the weekly talk show about North Carolina politics,  is about to turn out the lights and shut down the cameras for good:
[…] The Raleigh News & Observer reports that the founder of "NC Spin" learned in an email that the show will end after its contract is up this year.

The show aired from 1998 to 2017 on WRAL, and then moved to UNC-TV.

Tom Campbell told the newspaper he had heard the program has been the subject of conversations with members of the University of North Carolina Board of Governors, after the show was critical of the board over its handling of higher education officials.

Kevin Fitzgerald, the interim executive director and general manager of UNC-TV, told the newspaper it was "a programing decision" not to renew the contract. […] 
A conspiracy by the UNC board?   Seriously?   Talking to folks in the know —  Team Haymaker got some interesting intel on NC Spin's final months and days on-the-air.  Sources familiar with the WRAL departure  told us the reason for the show's exit from their station was three-fold:  (1) NC Spin's inability to bring in significant ad revenue,  (2). the show's seeming inability to attract ratings, and (3). the reported fatigue and annoyance by influential folks at Capitol Broadcasting at seeing (and hearing) John Hood on  the screen.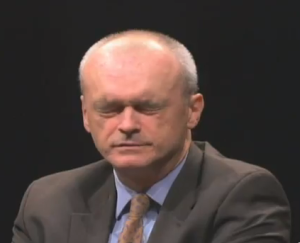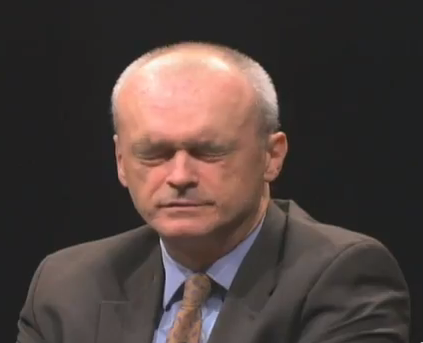 We're told that Campbell's UNC-TV deal hinged on two things:  (1) bringing in significant revenue to underwrite the cost of the show, and (2) getting respectable ratings.  We're told that Campbell was able to scoop up some cash via some clients of his private marketing business and his son's job at NC State.   We're also told that NC Spin was actually doing worse in the ratings than ballet performances,  operas,  orchestra performances, and sub-titled period pieces from Europe.
We're told the road has been rocky for some time at UNC-TV, and apparently Tom and the gang found and fell into one hell of a pothole on that road.