#ncpol: NC State, NC Spin keeping it "All In The Family"?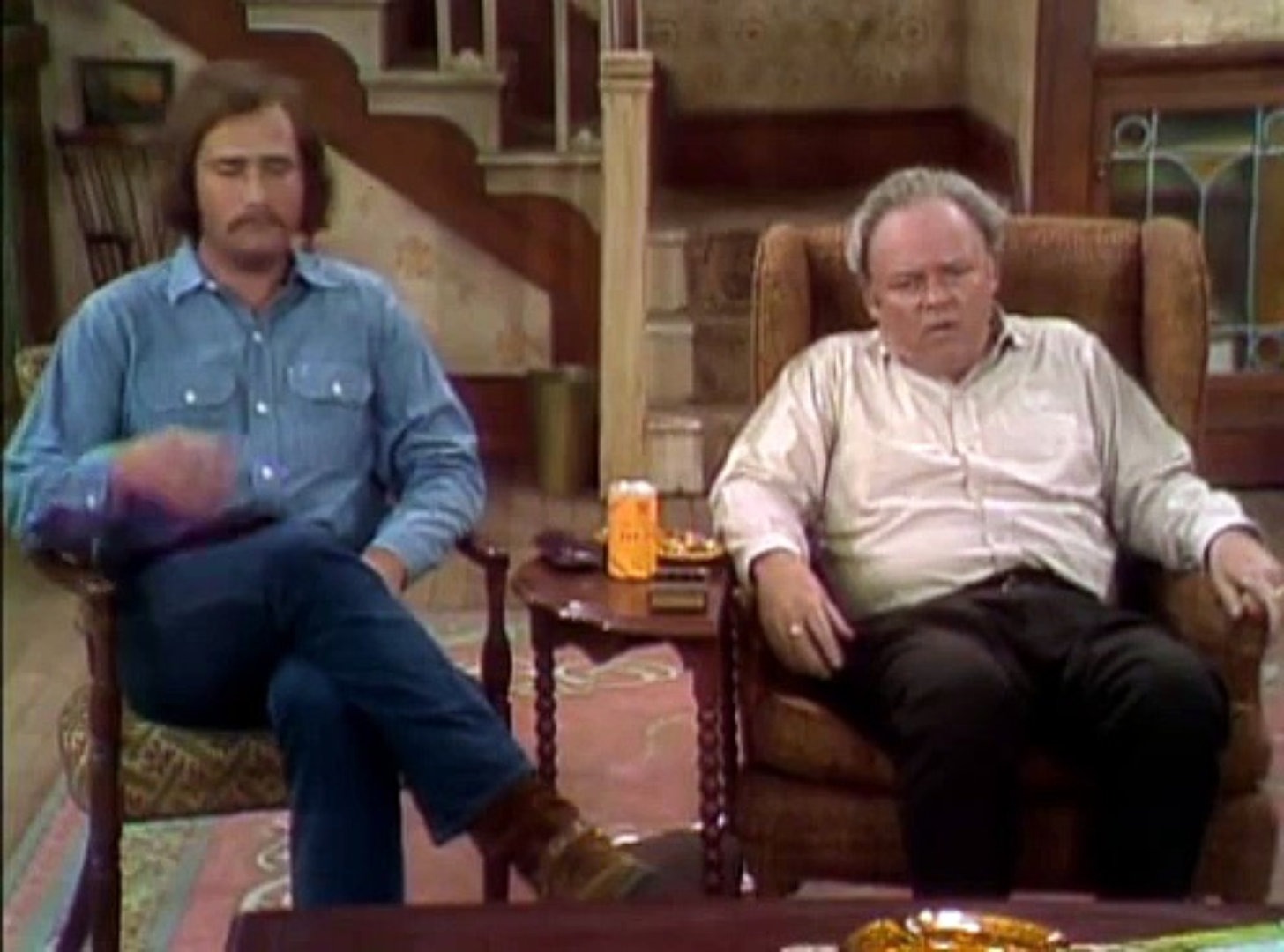 (Editor's Note: By popular demand, we are re-posting this item from October.  Enjoy.)
I was feeling a wee bit bored this weekend, so I decided to stream the latest episode of NC Spin on YouTube.  (*Somebody needs to watch it.*)
Besides, I had been experiencing delirium tremens due to going so long without seeing John Hood's smirking face.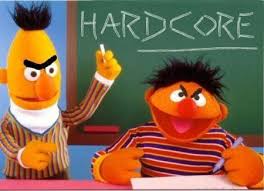 This week it was the Jim Goodmon mafia (Rob Schofield and Chris Fitzsimon, aka "Bert & Ernie") vs. The Art Pope mafia (John Hood and Becki Gray).  As usual, Tom Campbell was refereeing. 
During the program,  I happened to notice an ad for an NC State University program called WeGrowNC.  
The ad jogged my memory about a tidbit that came over the transom some time back from one of our moles.  The chief communications officer for NCSU's College of Agricultural & Life Sciences (CALS) is a fellow named Richard T. Campbell.  Judging by the photo on his LinkedIn profile, he has a striking resemblance to Mr. NCSpin himself, Tom Campbell.  Sources in the know tell us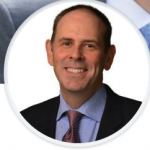 Richard is Tom's son.
Here is how Richard describes his role at NCSU on LinkedIn:
[…] I help lead a team of talented communications professionals that shape and deliver the story of CALS. What we Think and Do helps transform challenges into agricultural and life sciences opportunities that benefit our state, the nation and the world. […] 
Sounds like that would include producing ads and buying ad time to promote the efforts of The College of Agricultural & Life Sciences. On programs like, say, NC Spin.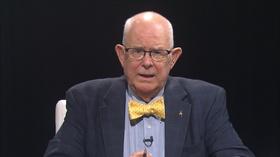 According to his profile, Richard has been in his current role at the university since September 2015.  Also according to his profile, his previous job was president of Carolina Broadcasting & Publishing — which proudly boasts of its role as producer of NC Spin.
Carolina Broadcasting & Publishing's website still IDs Richard Campbell as "President" and Tom Campbell as "Communications."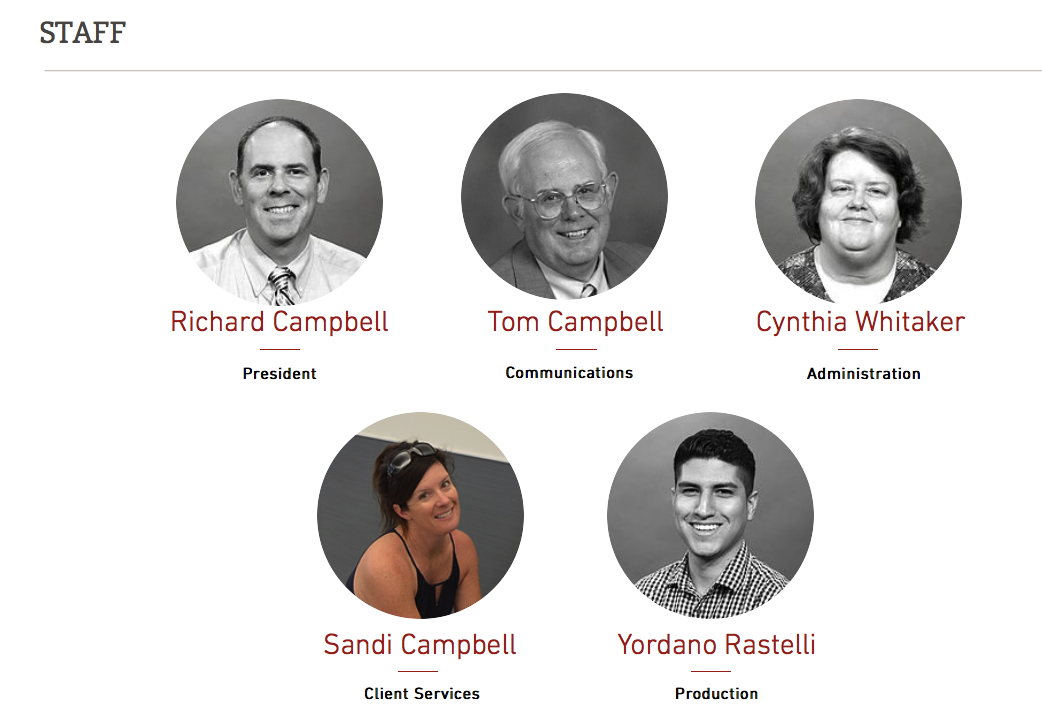 Funds used by Richard Campbell's office at NCSU would likely be government money.  If Richard Campbell is guiding government funds to buy advertising on his dad's TV show — a show apparently produced by a firm that Richard apparently used to work for and Tom apparently still does — one might consider it problematic.