Monetary messes for many NC local governments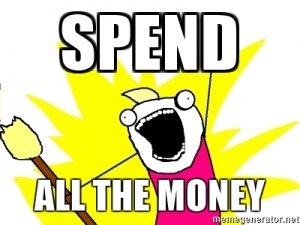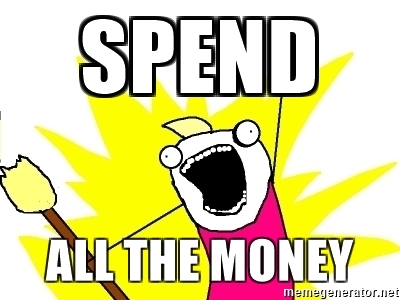 We're coming up on the November elections.  Many counties will have commissioners on the ballot.  You'll hear a lot about how great things are in your neck of the woods.  For many localities across the state, data collected and monitored by the state treasurer's office and the Local Government Commission tells a disturbingly different story.
We obtained a document referred to in state government circles as a "unit assistance list."  This list tracks municipal and county governments across the state who are struggling with keeping their respective financial houses in order.  The information in these documents was compiled as of July 24, 2018 and includes audit information from 2016 and 2017. The list tracks performance in three areas: Internal Controls, General Fund issues, and Water / Sewer Fund issues.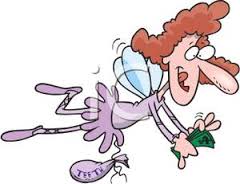 A total of sixteen North Carolina counties are being tracked on the "unit assistance list."  Of those sixteen county governments,  financial conditions worsened in ten of them from 2016 to 2017.   The counties considered "high risk" and in decline include:  Anson, Gates, Greene, Hertford, Hyde, Northampton, Robeson, Stanly and Swain.  Surprisingly, ORANGE COUNTY – home of the angry mobs and lefty pointy-head university elitists – also was found to be in decline. 
Vance, Warren and Hoke counties all showed improvement in their financial situations.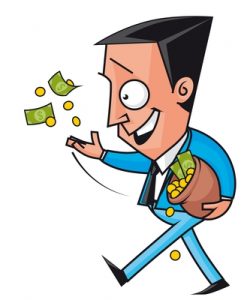 Pender, Martin and Edgecombe showed little to no change between 2016 and 2017.
A total of eighty-eight municipalities found their way onto the unit assistance list.  Of those, only eighteen showed signs of improvement in their financial practices between 2016 and 2017.
Four local utility authorities made the list as "high risk" and in decline from 2016 to 2017: Brunswick Regional Water and Sewer H2GO, Cliffside Sanitary District in Rutherford County, Goldston / Gulf Sanitary District in Chatham County, and Stanly Water & Sewer Authority.