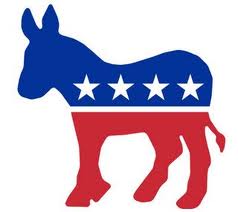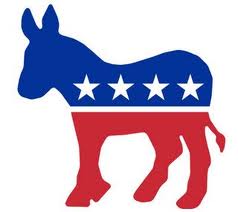 I'm a big fan of Cesar Milian, The Dog Whisperer, and his show on The National Geographic Channel.  I've picked up a few tricks from Cesar to help keep my favorite pooch in line.
Well, a Texas Republican congressional candidate, Roger Williams, has put out an ad that is a clever,  tongue-in-cheek parody of "The Dog Whisperer" show called "The Donkey Whisperer"  — a not so subtle jab at Barry-O and his team in Washington.
Click Here to enjoy ol' Roger's masterpiece.