Joe Biden and the elephant in the room
Plagiarism is generally frowned upon in western society. People lose their jobs.  Reputations get damaged.
But Joe Biden is an outlier.  He gets eight years as vice president of the United States and is being spoken of seriously as the next president of The United States.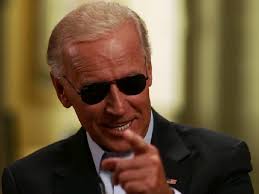 The driveby media wasn't as kind to him during the then-senator's first run for president in 1987.  Biden was blasted as not having the character to be president.  (Of course, the much smaller driveby media was in the tank for then-Massachusetts governor Mike Dukakis  then.)
Biden got outed by a 1987 NBC News report for misstating his academic record and being caught plagiarizing in law school.   Here is video evidence of Biden plagiarizing Robert F.  Kennedy.  John F.  Kennedy AND British Labour Party leader Neil Kinnock all in the same campaign.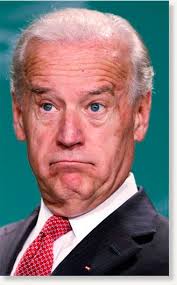 Here's Brit Hume nailing Biden for his over-the-top plagiarism of British pol  Neil Kinnock (made known in the US thanks to a video from the rival Mike Dukakis campaign).
Here's a butt-kissy 1987 report from CBS News about Biden's entry into the 1988 race.  It includes a pretty funny quote from Democrat pollster Harrison Hickman talking about how "some" in the political class have a healthy skepticism about whether Biden has ideas "as big as his words or his mouth."
And you Democrats are worried about BERNIE ????