I sense a disturbance in the Force ….
A presence I have not felt in some time …
The Mike Hager for House campaign Twitter feed is up and running and chock full of eyebrow-raising info.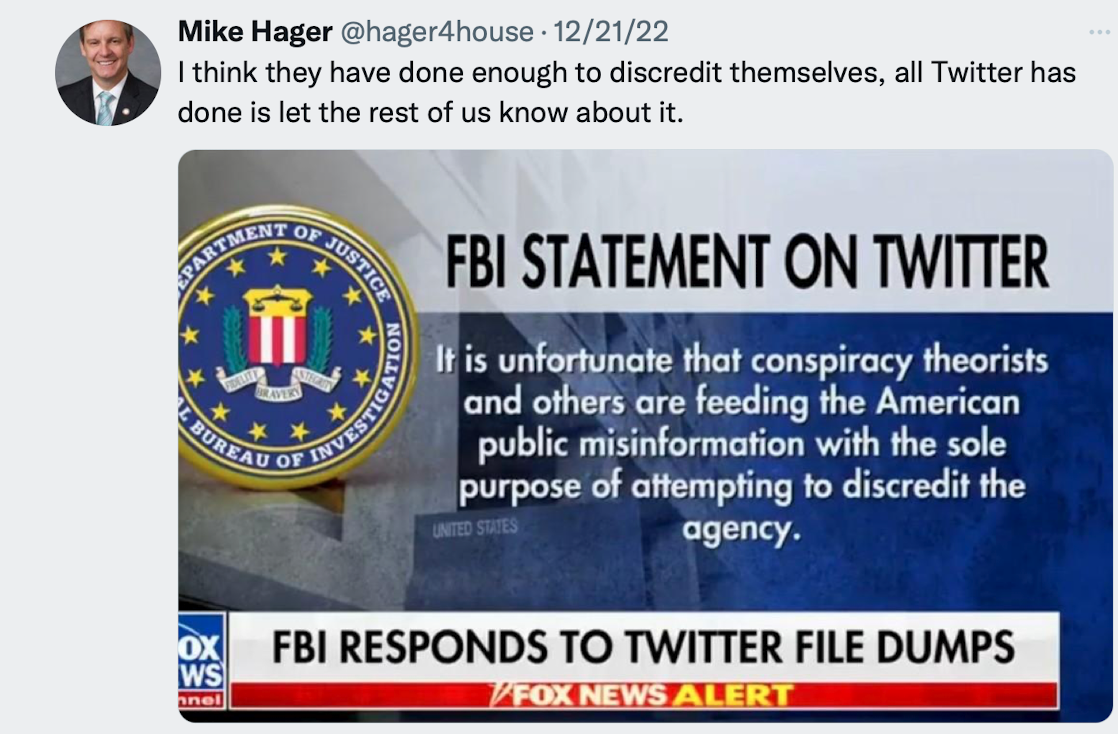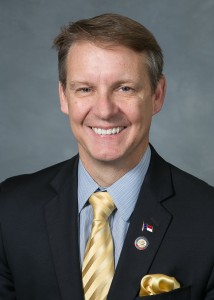 Believe me, there's more.  You may remember Mike Hager as a former NC House majority leader during the Tillis reign of terror.  Mike operated as a principled conservative.  But he was outnumbered by the likes of Tim Moore, David Lewis, Nelson Dollar, and — of course — Thom.
Hager got rolled and taken to the cleaners too many times.  I often thought of him as too nice of a guy for the political game. 
Hager left the House to — in the words of some of his allies — "make some money and heal a little."
Hager got kind of quiet for a while. But now, he's starting to make noises like a potential candidate for office.  He sounds like he's learned a lot of lessons from his earlier time in Raleigh.
I don't know that he would seek a return to the House.  (I don't know what district he's in, or if it has a GOP incumbent.) He has a lot of nice things to say about Dale Folwell, and seems to talk a lot of issues relevant to the treasurer job — which would come open if there is a Folwell bid for governor.
A Mike Hager return to NC politics would be welcome — at least at this site.  He's the kind of guy we need in government service.  My only issue with him during his earlier years was the appearance of not having enough FIGHT in him.
I'm getting the impression he might have found it during his time away from politics and Raleigh.