Even MORE NCGOP voting app questions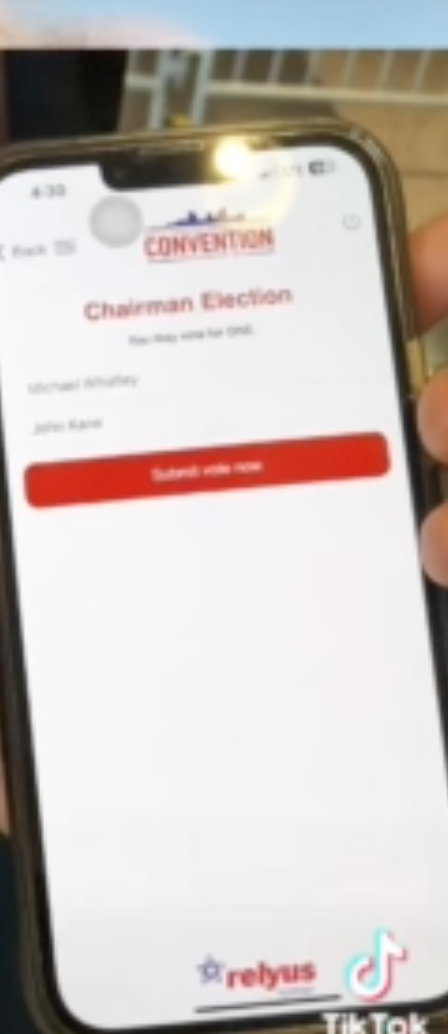 WHO actually got paid to develop and manage the voting app used in the very controversial chairman's election during this past weekend's NCGOP convention?
Initially, the only entity named on the app's landing page was relyus, a Fayetteville-area printing company which has been the NCGOP's largest subcontractor.  According to records, relyus did about $3.4 million in business with the NCGOP from 2020-2022.
So, based on what we were provided by the app, we IDed relyus as the responsible party for the app.  Late Saturday evening, we were contacted by a NCGOP spokesman who told us that relyus was merely a "sponsor" and had no role in either developing or managing the voting app.
Right about the time of that discussion, the voting app's landing page was changed to include the following: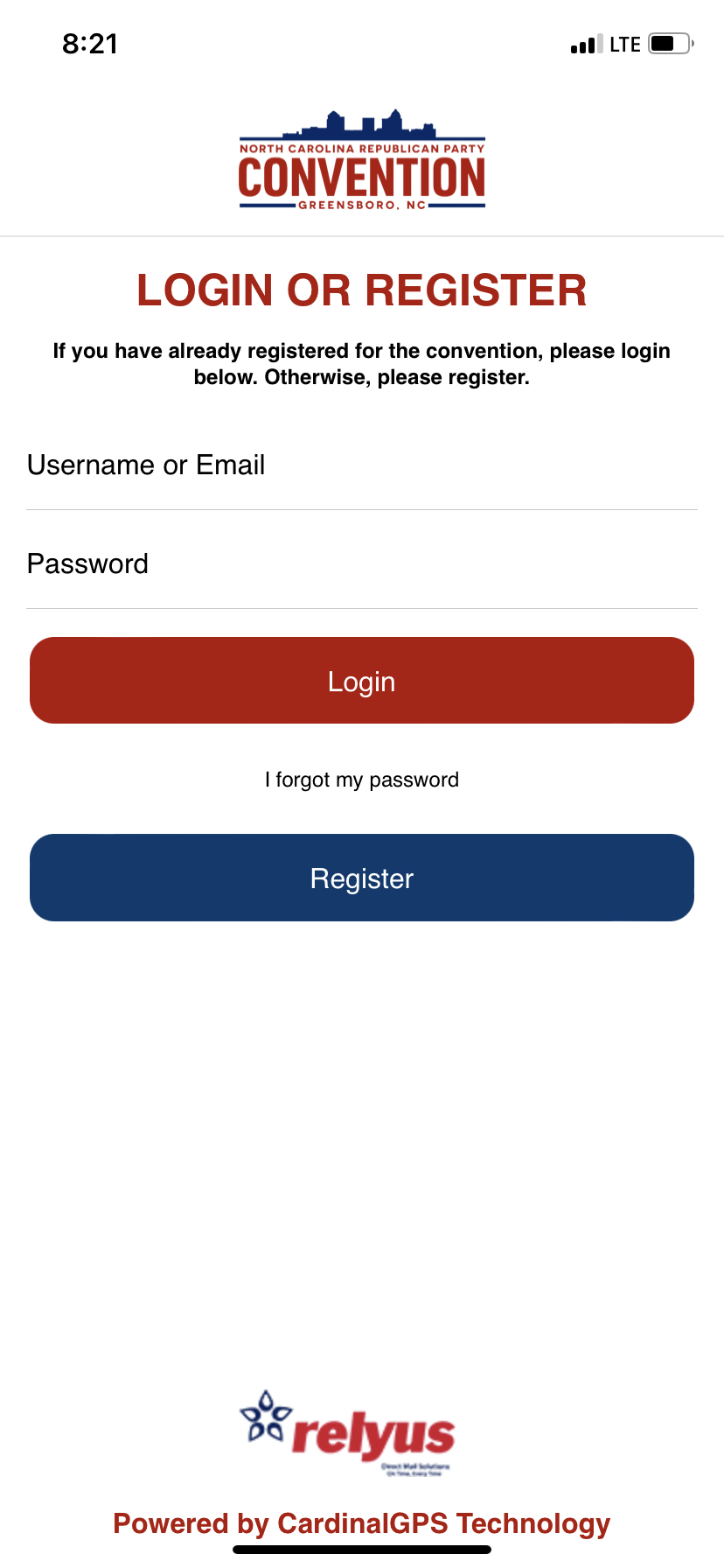 That's right.  The name CardinalGPS Technology was added.   In an Internet search, we were only about to find a LinkedIn Profile for CardinalGPS, a political consulting firm with three employees in Raleigh.  We also found a website, with the same logo, that listed a Cary address.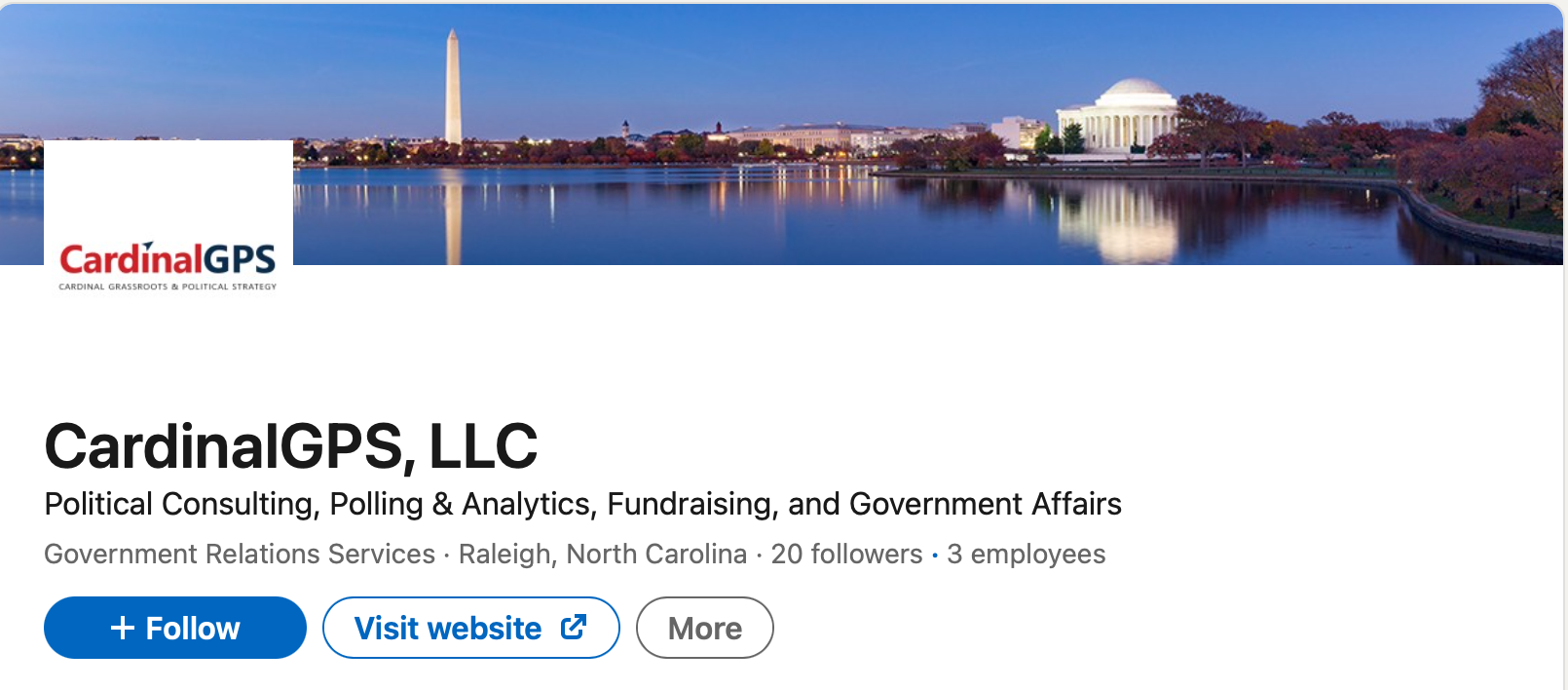 THAT lead us to the North Carolina secretary of state's office in Raleigh.  According to those records, Cardinal GPS was "administratively dissolved" on February 28, 2023.  The NCGOP  convention, which utilized the purportedly CardinalGPS designed and managed app, was conducted in June.  
So, CardinalGPS — as of the last day of February — is not registered as a business entity in North Carolina.   So,  WHO got paid to develop and manage this application for the convention? How much did the party pay for this technology? If it is no longer a registered corporation, the payment had to be made out to a person d/b/a "CardinalGPS."  WHO was that person?
And last but not least, was THIS really and truly the best choice to provide the infrastructure and support for the voting app at the convention?