Elections have consequences. Josh Stein is a BIG FAT ONE.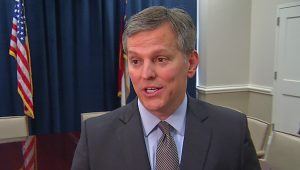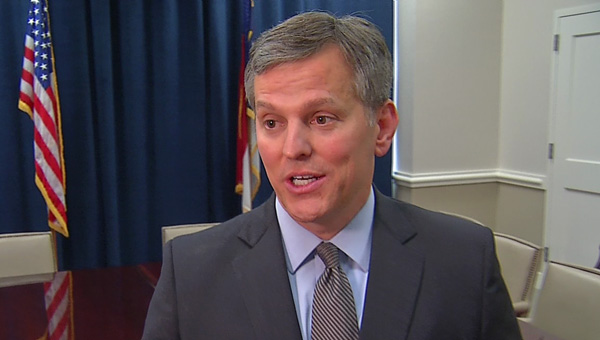 We heard a lot of boo-hooing last year from the state Department of Justice about "budget cuts" by the legislature.  North Carolina would be less safe, we were told.  The people's business won't get done, we were told.
Far-left wacko legislator Josh Stein  knocked off Republican Buck Newton in 2016.  The AG's office has traveled from Roy Cooper's do-nothingness to trumpeting the wacky Chapel Hill-Carboro-patchouli & granola-drum circle agenda.  Lil' Josh dipped his toe into the foreign policy arena by having his office sign  on to a protest of President Trump's departure from the Paris Accord on greenhouse gases. Now, he's mad because the feds want to know if all of these people being counted by the census are actually American citizens: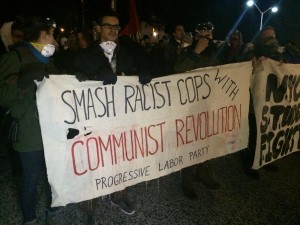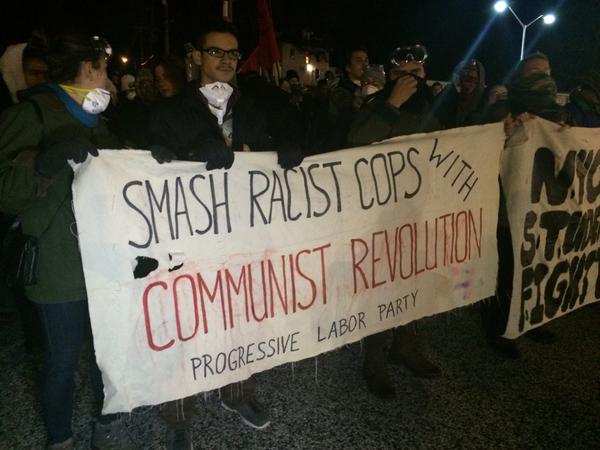 Seventeen states, the District of Columbia and six cities have sued the U.S. government, saying plans to add a citizenship demand to the census questionnaire is unconstitutional.[…] 
Um, HOW?  (For what it's worth, Lil' Josh has us in bed on this with Seattle, San Francisco, NYC and Massachusetts.)
MORE: 
[…] The lawsuit, which was filed Tuesday in U.S. District Court in Manhattan, argues that adding the citizenship demand to the 2020 census questionnaire was an arbitrary decision that will "fatally undermine the accuracy of the population count."

[…]

North Carolina Attorney General Josh Stein said the state stands to lose billions of dollars in federal funding for education, highways and other infrastructure, as well as potentially losing congressional representation, if its large immigrant population skips the census altogether to avoid the citizenship question.

"North Carolinians pay taxes to the federal government every year," Stein said in a statement. "In return, they rightfully expect to receive our state's fair share of federal funding for our roads and schools and an appropriate number of representatives in Congress. That's what an accurate census provides for and why I will fight any effort to politicize it."[…]
So, you're going to sign our state onto this very political lawsuit.  
This comes down to cash, and the leftist mafia that has been making a killing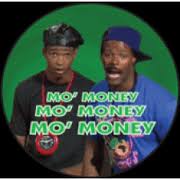 mooching off of the money of hard-working Americans is very very nervous.  The census helps determine the apportionment of congressional districts.  Ignoring the citizenship question gives leftist havens and sanctuary cities with a lot of residents of dubious legality a chance to get additional representation in Congress and extra hands in the cookie jar.
Tax money is for the benefit of people who work hard, play by the rules, and bother to follow the law. 
[…]

The NAACP has said the plans for the census will lead to a massive undercounting of blacks.
Um, HOW ????
Crap like this ought to make you think a little harder the next time you see "Attorney General" on your ballot.  Elections DO have consequences.