Dallas's gal-pal thrown into NCGOP vice-chairman race by the Tillises?
The Tillis reign of terror is apparently continuing.  Our very own version of Bill and Hillary Clinton are busily primarying Dan Forest for the 2020 GOP gubernatorial nomination.  They're trying to  force Mike Whatley in as NCGOP chairman.  They're slithering around behind the scenes in the Joan Perry for Congress campaign in the Third District.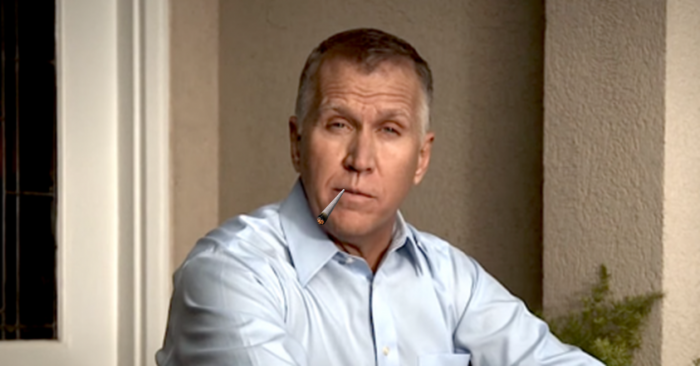 And they're doing all this while trying to sucker us into giving them six more years in Washington.  (They KNOW their biggest problems are intra-party.  So, why not just put all their silly friends in power in the party  BEFORE Thom faces the voters in 2020?)
Now, we hear they're tossing hapless little Sarah Reidy-Jones, the vice chairman of the hapless Mecklenburg County Republican Party, into the NCGOP vice chairman's race against conservative Miriam Chu.
You may remember that the Meck GOP got wiped out in 2018.  The last GOP man standing there was Dan Bishop, who is now running for his life (and Congress).  Apparently, Susie and Thom think the Mecklenburg Miracle needs to go statewide.  (How do you top federal criminal indictments and financial near-ruin, though?)
If you want real positive change at the state GOP,  you need to pull the trigger for Jim Womack and Miriam Chu at the upcoming NCGOP convention.  Going with ANYONE ELSE is an endorsement of the mess we've been seeing on Hillsborough Street since 2015.
Say HELL, NO to Susie and Thom (and their shenanigans) here in 2019 AND in 2020.