Can't even sell BOOZE right.
Sometimes, it's NOT as easy as A-B-C.  That's what state auditor Beth Wood's latest audit has found: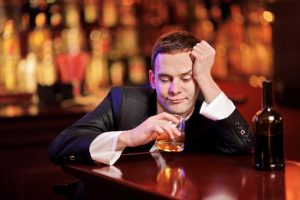 The office in charge of North Carolina's state-run liquor stores has wasted millions of taxpayer dollars through years of mismanagement, according to an audit released Thursday morning.

The audit found that the Alcoholic Beverage Control Commission lost the state nearly a million dollars a year — specifically, $11.3 million over the course of 13 years — due to poor handling of contracts. ABC officials also wasted $2.1 million by renting warehouse space that they then kept empty for seven years, the audit found.

State Auditor Beth Wood said in an interview Thursday that the waste this audit uncovered was some of the most egregious she has seen in her nine years in office.[…]
Why is the ABC still  a thing?  I know, I know.  It's a great source of slush funding for local governments.  A great place to hook up cronies with do-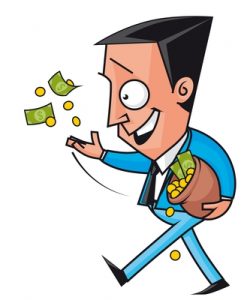 nothing jobs.  
How do you LOSE MONEY selling liquor??  Seriously.   There is a demand for it like there is for weed and coke.  From what I hear, folks are making money selling weed and coke.  (I don't believe they'd be in business risking arrest and death if they weren't making a few dollars.)
Back in 2009, the ABC store in Robeson County's Pembroke was shut down.  THREE THOUSAND bottles of liquor and a bunch of cash were unaccounted for.  (The McCrory administration reopened it in 2013.)
There are horror stories like that all over the place.  Yet, the ABC chugs right along.  We had an alleged conservative revolution take over in Raleigh in 2010 promising to clean up state government and change it for the better.  But here we are eight years later, and the smelliest most-glaring example of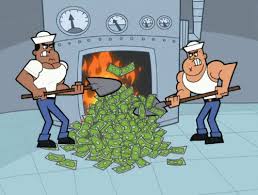 government corruption is still alive and kicking.
When will it finally be time for the state to kick alcohol sales to the curb and force it to survive in the public sector?  There's no question it could thrive there.