Brother, can ye spare a dime? : The hot mess that IS the Mecklenburg County GOP
Look what showed up in the ol' email just in time for St. Paddy's Day:
Happy St. Patrick's Day!

Let's face it, in a county that's about 21% registered Republican we need more than luck. We need a winning strategy.

The new MeckGOP board is implementing its ambitious plan "RED U: Republicans Educating Democrats and Unaffiliateds." Help us implement our bold plans on turning Mecklenburg RED by donating some GREEN!

Skip the flat green beer, the chewy corned beef and the Shamrock shakes (we all know that the ice cream machine is ALWAYS broken!). Consider making a donation today to the MeckGOP. With your valuable contribution, we can build up our voter integrity unit, offer more precinct training, increase our neighborhood outreach and directly support candidates.

Your dollars do make a difference. Show your RED support with a little bit o' GREEN today!

Sarah Reidy-Jones, MeckGOP Chair
Sarah Reidy-Jones aka "Baby Bird"?   The last time we saw her she was throwing a tantrum and storming out of the building after losing the NCGOP vice-chairman race to Miriam Chu.  NOW, she's THE BOSS in Mecklenburg.
And 21 percent Republican ???  WTH?  Until the start of the McCrory era in the mayor's office,  Mecklenburg County was a GOP powerhouse.  Now,  I think the only elected Republicans there are two Charlotte City councilmen, one (appointed) state senator, and maybe a judge.
And HOW does Reidy-Jones expect to "educate' Democrats?   It looks like they are sitting pretty in Mecklenburg right now.
If you were moved to tears by Reidy-Jones's pitch,  here are your choices for donating: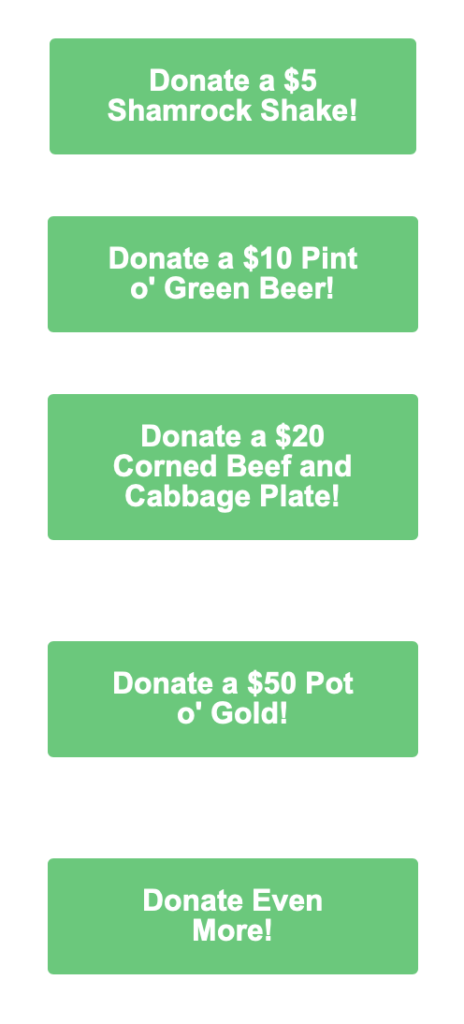 And let's not forget the disclaimer on this email: