Absolute HORRORS running for school board …
Our friends at Education First Alliance have two real doozies on their radar.  Far too often, local media glosses over what happens at the local school boards.  As a result, a lot of people go to the polls uninformed about the board of education races.  With all the craziness in our public schools, NOW is the time to start paying attention.  (We're looking at you, Pitt and Martin counties.)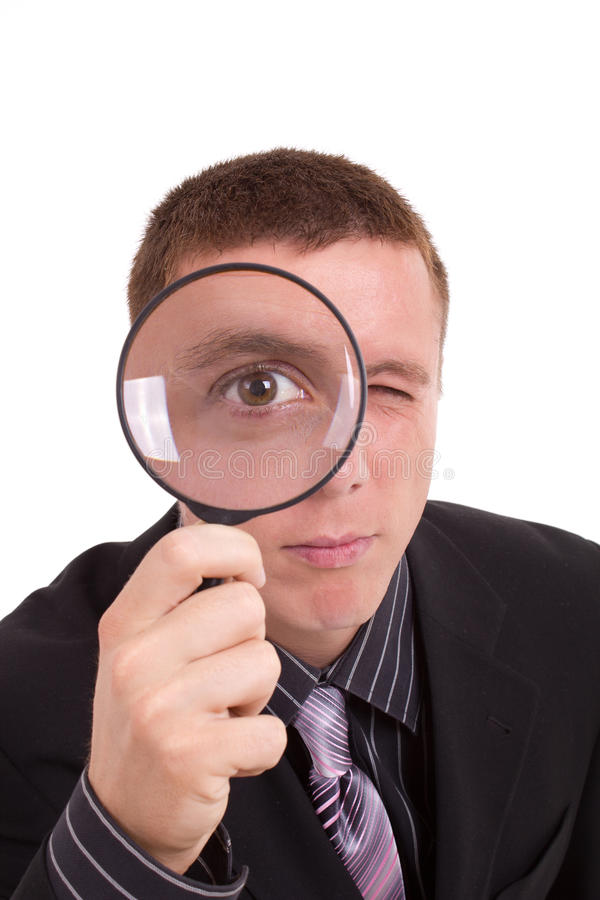 Here's what Pitt County voters will have on their ballot:
Pitt County Democrat school board candidate Kelly Weaver, who helps coordinate ECU's Gay & Transgender training program for Pitt County schools, has seen massive financial support from Dr. Jesse R. Peel who spearheaded ECU's new pediatric gender clinic

Weaver is one of two Democrat candidates for Pitt County school board who are working with ECU's Safe Zone training and Pride Clinic

ECU's Jesse R. Peel's LGBTQ center, who conducts Safe Zone training for K-12 schools, has removed its Twitter account since our reporting on the program

Pitt County Democrat school board candidate Kelly Weaver, who helps coordinate ECU's "Safe Zone" gay & transgender training program for Pitt County schools, received $1K from Dr. Jesse R. Peel in her bid for office. This is the largest donation Weaver has received so far for her campaign.

Dr. Peel is an HIV positive Atlanta, Georgia, psychiatrist, a pioneering LGBTQ activist, and decorated Navy Vietnam veteran. He and his mother are major donors to ECU and helped establish the EC Scholars program. In 2015, Peel donated $500K to create the university's LGBTQ center, which carries his name.

This March, Dr. Peel and ECU took to Twitter to fundraise for its new "Pride Clinic," serving the "trans and non binary" youth in Eastern North Carolina.

The ECU newspaper followed up a month later with an interview with the clinic's lead doctor, who confirmed the clinic plans to provide "hormone therapy" to children seeking gender change. Cross-sex hormones and puberty blockers are not FDA approved for pediatric use and cause sterility, long-term psychiatric disturbances, brain swelling, vision loss, osteoporosis, and suicide.

Aside from promoting and fundraising for the child gender clinic, ECU's Jesse R. Peel center conducts Safe Zone trainings for Pitt County K-12 school staff. According to documents we received from ECU, Pitt County Democrat school board candidate Kelly Weaver was named as the "parent and community member contact" for the training that encourages teachers to talk about sexuality in the classroom, and to reduce "heterosexual privilege" in schools.

As part of the training, teachers are instructed to use gender neutral pronouns with their students, which is the first step in changing a child's gender.

Kelly Weaver is a therapist at ECU's Center for Counseling and Student Development where one of her specialties is treating LGBTQ students. Her campaign confirms that she is a also volunteer at the Jesse R. Peel LGBTQ Center.

In ECU's Pride Clinic, children can receive assistance to change their gender and is certain cases, can do so without without the knowledge or consent of their parents. At a recent faculty convocation, Cierra Buckman, ECU's director of pediatric research, said:

For adolescents who are struggling with their gender identity having a safe space to talk through that before maybe they're even ready to disclose to their parents hasn't always been available. ECU has chosen to take a very visionary stance and become a home for that kind of care….

In her article in American Thinker, general surgeon Dr. Nancy Andersen made the following observation:

ECU will become a medical facility where primary care doctors insert themselves between a parent and child, potentially affirming a minor's new gender identity without parental knowledge.

CONFLICT OF INTEREST?

Given Kelly Weaver's role in training teachers to discuss sexuality with children, and then indoctrinate them with radical "Queer theory" concepts behind parents backs, and her job at ECU where she is directly involved with medical activism – she presents a clear and present danger to the children and families of Pitt County.
In the same neck of the woods, we have another ECU-connected specimen seeking a Martin County school board seat:
Amy Swain is a white woman of privilege who specializes in "white supremacy" scholarship at ECU. She claims America is illegitimate because it's built on "stolen land," that her community and her employer are racist, and that public schools are systemically racist – and she's running for school board because "Our schools belong to us, you know?"

In other words, Swain is a typical white, female Democrat candidate.

Before Swain was a professor of education at ECU, she was an activist with the radical teacher's union the NCAE. In 2016, Swain was arrested for laying in the middle of a Durham street during rush hour during a protest – over what, no one seems to know.

[…] Swain's familiarity with the criminal justice system may explain why she's okay with watching Breaking Bad with her own 11-year-old. The show carries an "MA" warning for drug use, criminal conduct, violence and gore, and intensely sexual situations. Imagine the kind of inappropriate materials Swain would approve for other peoples' children in the classroom.[….]
We've highlighted two real charmers aiming to get in position to brainwash your kids.  If you know of some others of this ilk (or worse),  shoot us a note.  We'll do our best to get the word out before Election Day.  We can't afford to have more of these people sinking their claws into our kids.