A "social safety net" for drive-bys?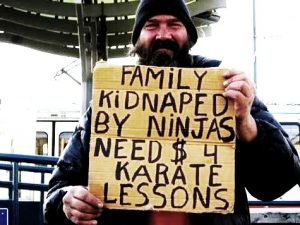 Boo-freakin'-hoo.  At least one legacy / drive-by media outfit is claiming it will GO OUT OF BUSINESS if local governments are able to forego legacy media and advertise online:
Gov. Roy Cooper vetoed legislation Monday that targeted Guilford County newspapers for a loss of government advertising revenue.

One small-town newspaper owner had said the change would close his publication.

House Bill 205 came from long-standing push by state Sen.Trudy Wade, R-Guilford, to roll back state requirements that various legal notices run in a local newspaper, something local governments must pay for. She scaled the bill back this session to turn it partially into a pilot program in Guilford County, home to the Greensboro News & Record and a handful of other papers.

Publishers from the county implored the governor to veto the bill, and the Jamestown News ran a front-page banner headline promising "Trudy Wade's Bill Will Close Jamestown News."

"GOVERNOR'S VETO IS OUR LAST HOPE," it announced earlier this month.[…]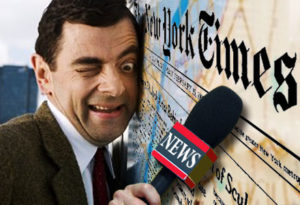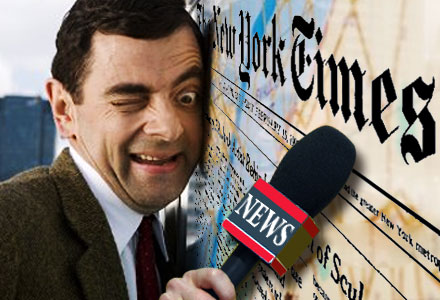 *Oh, dear.  Where will Aunt Bessie get her Food Lion coupons? (What will people use to train their puppies?*
Seriously.  Just like with solar, if your business model depends on government cash to survive, you really need to go find something else to do.  (The market is trying to tell you something.)
During my time as a drive-by, I knew of one small North Carolina paper that forbade its reporters from writing anything negative about county government.  The paper's management was terrified the board of commissioners would retaliate by pulling all of the county's ads.   Hardly a free, independent press.