A NCGOP surrender on the Supreme Court?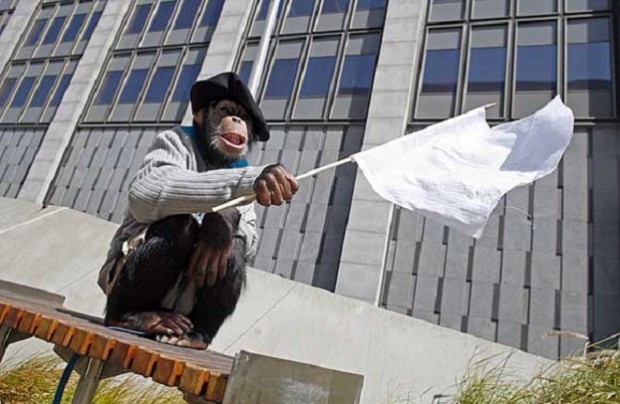 The NCGOP is in real danger of going 0 for 2 in Supreme Court races during the Hayes-Woodhouse era.  (They're already 0 for 1 in gubernatorial races.)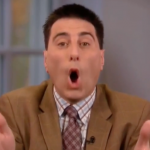 It wasn't long ago that we were bombarded with ads promoting Justice Paul Newby (R).  Judicial races are all about name ID, and we had Newby's name pounded into our heads.
Then comes 2016 and the Bob Edmunds debacle.  Marketing for the Supreme Court race was ratcheted way down, and Edmunds lost a very winnable race.
Now, in 2018, it's becoming apparent the state GOP learned nothing from  2016.  The state Supreme Court has a far-reaching on life in North Carolina.  Yet, the reelection of Justice Barbara Jackson is basically being ignored at NCGOP HQ.  More and more funds are being doled out to sheriff candidates and legislators in marginal seats. There are few if any ads.  Spotting a Jackson yard sign is like finding a four-leafed clover.
We saw polling from Civitas not too long ago that showed Jackson with 11 percent of the vote in the three-way race.  Spectrum News just came out with a poll that's not a lot better:

If Civitas and Spectrum are right, brace yourselves for Justice Anita Earls.  She's been mentored and guided by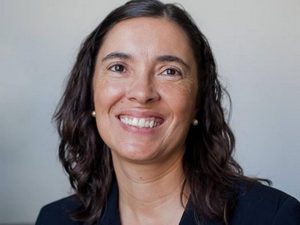 George Soros and Eric Holder.  She's all about "racial justice."  And she thinks marxism / socialism / statism as applied in various African dictatorships was a groovy idea. Earls has fought voter ID in the courts.  She's Obama in a dress.  Anita Earls is getting ready to be dropped into a very powerful position in our state government.  Meanwhile, the Woodhouse-Hayes team at NCGOP HQ is rolling over and showing its belly.
I remember the lengths they went to save Paul Newby. You couldn't turn on a TV or radio without seeing or hearing about Paul Newby.
The last two efforts to protect GOP incumbents on the state's high court have been abysmal in comparison.
More could have been done.  (I heard  about ONE typo-filled mailer that supposedly went out IN JULY promoting Jackson and bashing Earls.)
More can be done in the short time we have left in this election cycle.  But I don't know — at this point — if Jackson can be saved. 
It seems things have been going in reverse since the big wins of 2010 and 2012.  The GOP majority in The General Assembly is shrinking.  A very winnable governor's race was lost.  A very winnable AG's race was lost.  (The 2014 US Senate race was very nearly blown.)  The majority on the state Supreme Court was lost in 2016.  And the NCGOP is in danger of going deeper in the hole in 2018.
The Trump team  seems to have their act together.  When will Raleigh start following their lead?