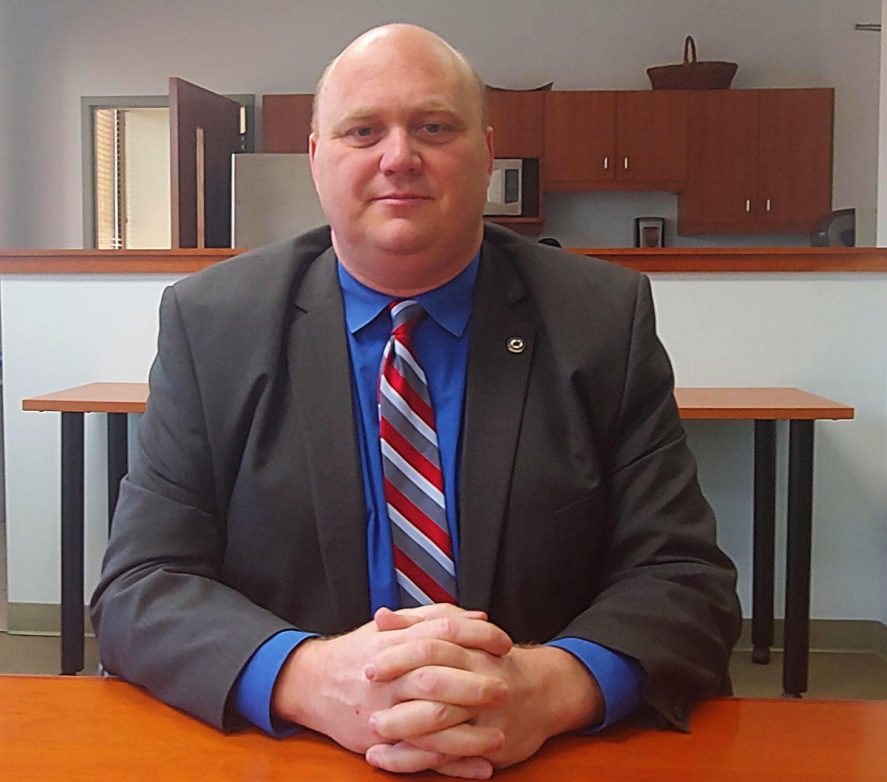 The DC-based Club For Growth made its voice heard in our state in this election cycle by backing Republican Celeste Cairns in the Third Congressional District primary.  
Now, it appears the Club is making some noise in the Ninth Congressional District.  According to FEC filings, Club for Growth Action has launched some independent expenditures (IEs) in that race.  The candidate being either "supported or opposed" by the expenditures?   Union County commissioner Stony Rushing.
It's not clear if they approve or disapprove of Stony.   But it's guaranteed to spice things up.