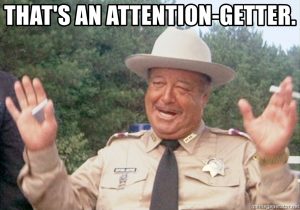 Yep.  According to the NCGOP's third quarter finance report, that transaction occurred on October 10.
Why, you ask, is the North Carolina Republican Party sending $330,000 to the Florida GOP when we clearly had some races that NEEDED the cash HERE?
This is not the first time we've seen something like this.  In June, the NCGOP sent $35,000 to the Georgia GOP and $200,000 to the Virginia Republican Party.
We asked questions about those transactions, and got an eerie silence in response.  I'm sure we're in for more of the same here.