2024 GOP primary for Labor Commissioner already underway?
That's what it looks like.  Jon Hardister (R), the NC House's majority whip, is making a lot of noise about a possible run for NC Commissioner of Labor in 2024.  It appears attorney Tyler Brooks (R), an unsuccessful 2018 NC House candidate, may also be looking at a 2024 run.
The news about Hardister first broke in the John Locke Foundation's Carolina Journal under the byline of one Dallas Woodhouse.  Woodhouse, you may remember, has built quite a rep for himself as the NCGOPe's favorite house-negro.  He'll do ANYTHING, and he'll do with a big ol' smile on his face. Why not leak your propaganda to HIM first?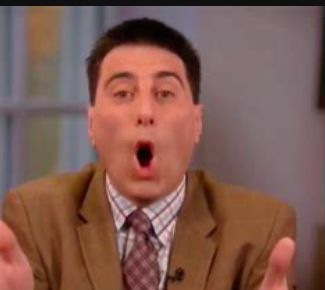 Locke was founded as the alleged voice of the conservative counter-establishment in North Carolina.  Yet, they've evolved into the biggest band of suck-ups to said establishment.  They will transcribe and cheerlead for ANYTHING coming out of the offices of Whatley, Berger, or Moore. Bringing Dallas — who brought a lot of scrutiny and controversy to the NCGOP HQ during his reign of mischief — onto the payroll certainly doesn't help their credibility with actual conservatives.  (I'll always believe that Dallas was the unnamed NCGOP employee referenced in that FBI report on then-chairman Robin Hayes.)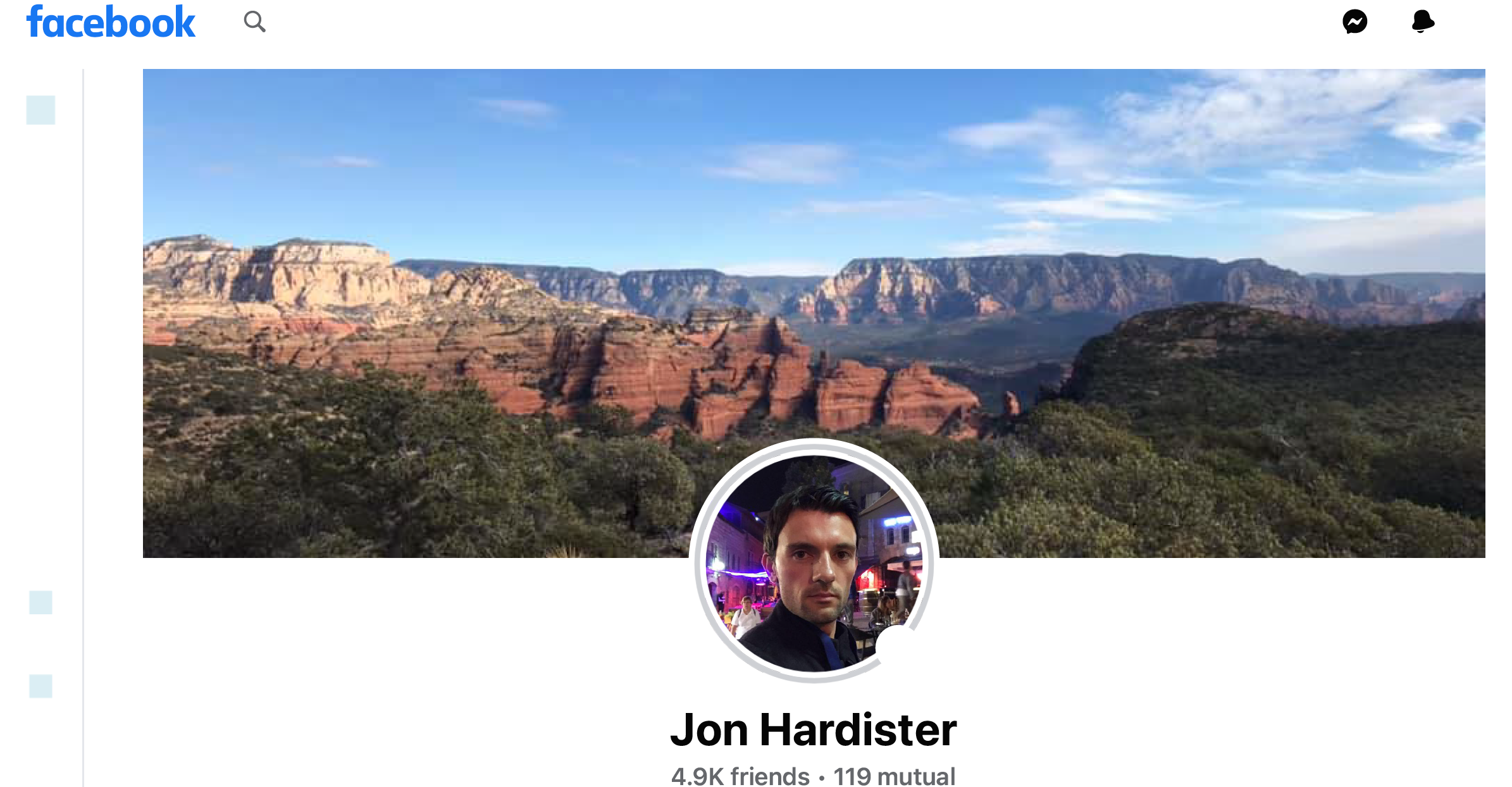 Anyway, Hardister took a break from working with the other elves to load Santa's sleigh to butt heads with Tyler Brooks on Facebook:

Hardister has been a 'good soldier' for Speaker Timmy and the rest of the establishment gang that has watered-down conservatism and basically neutered the party.  He also has ties to the quite politically-treacherous Catherine Whiteford over at NCGOP HQ.  There's not much for conservatives to get excited about with him.
I need to know more about Brooks to see if he is a viable option.
I did manage to catch up with Brooks much later.  He told me he's getting a lot of encouragement to make the Labor Commissioner run, but is leaning against it:
 […]

I did give it some brief consideration

[….]

I am no longer thinking about running for that office, and I truly do not see myself doing so, absent something totally unforeseeable happening. 

(By way of full disclosure, I

may

run for

some other office,

but not Commissioner of Labor.)

Nevertheless, I am committed to calling out members of the General Assembly when they attempt to rewrite history about COVID or otherwise escape the political consequences of their poor leadership.   […]