Well, THAT didn't take long.
We knew Thom Tillis is far from conservative.  We knew that he has sold us out to the lobbyists and special interests at every opportunity.  Yet we were told we MUST vote for him – not for the good of the country – but to ensure there are more guys with Rs next to their name than Ds.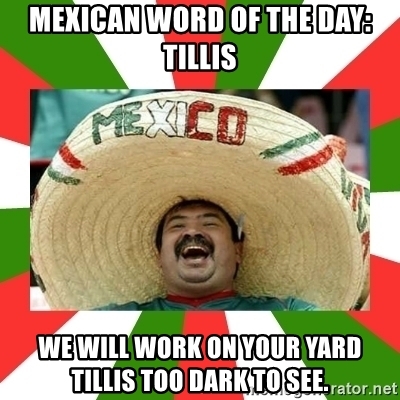 We were told Tillis was important because he could help get Trump's judges through.  If things don't go well in court,  we'll soon have Joe Biden nominating judges.  Seriously.  What good is it to have a party if we are not going to demand accountability from our elected "representatives" and defense of our ideas as spelled out in the platform?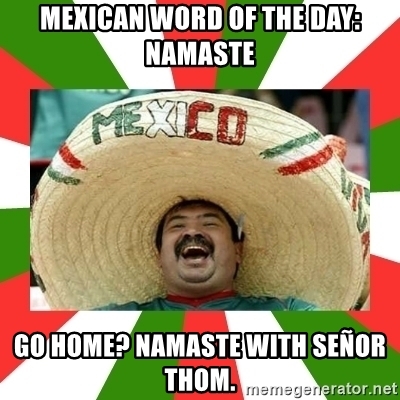 Cal Cunningham cheated on his wife.  One month after being reelected as "the lesser of two evils," Thom Tillis is "crossing the aisle" to please his special interest contributors and likely do irreparable damage to our country:
Amnesty advocates behind the American Business Immigration Coalition (ABIC) are billing an event this week with six Senate and House Republicans as part of a broader effort to engage with elected Democrats and the pro-amnesty community, from corporate donors to the open borders lobby, on "building bipartisanship on immigration reform."

On Thursday, Senators Marco Rubio (R-FL), Thom Tillis (R-NC), Susan Collins (R-ME), and John Cornyn (R-TX) and Representatives Mario Diaz-Balart (R-FL) and Will Hurd (R-TX) are to participate in an ABIC event alongside Senators Chuck Schumer (D-NY), Dick Durbin (D-IL), Robert Menendez (D-NJ), and Chris Coons (D-DE). The group's website said the event is about "building bipartisanship on immigration reform" arguing that effort "is more important than ever." It encourages attendees to hear "from elected leaders on the path forward in 2021."

While the website frames it as such, at least one of the GOP offices participating–Rubio's–has subsequently said his involvement is solely focused on renewing a coronavirus pandemic relief program for small businesses nationwide and has nothing to do with any broader immigration discussions. It is unclear as of now where the other Republicans stand on this matter.

The event is being hosted by the pro-amnesty, pro-mass immigration American Business Immigration Coalition which is made up of a series of business donors such as the United States Chamber of Commerce and the open borders lobby like the George Soros-funded United We Dream organization. […]

A number of the Republican participants won reelection by close margins just a month ago. Specifically, Tillis won reelection in North Carolina by fewer than 96,000 votes. Likewise, Collins won reelection in Maine by fewer than 70,300 votes.

Currently, House Democrats are drafting an amnesty plan that will provide at least one subgroup of illegal aliens the ability to permanently remain in the U.S. and eventually apply for American citizenship. Democrat presidential candidate Joe Biden has vowed to send an amnesty plan to the Senate in his first 100 days in office.

A handful of Republican lawmakers, including Senators Lindsey Graham (R-SC) and Cornyn, have suggested working with a Biden administration on an amnesty deal.

There are an estimated 11 to 22 million illegal aliens currently living in the U.S. This illegal population is in addition to the more than 1.2 million foreign nationals who are given green cards annually and the 1.4 million foreign nationals who are given temporary visas every year. Today, the foreign-born population of the U.S. has boomed to at least 44.5 million. By 2060, the Census Bureau projects the foreign-born population will tick up to an unprecedented 69 million should current legal immigration levels continue.[…]