The Original do-nuthin' AG rushes to the defense of the current one
In Raleigh, and in politics itself, lies are all over the place — like pieces of pine straw in Pinehurst. (Countless in number.)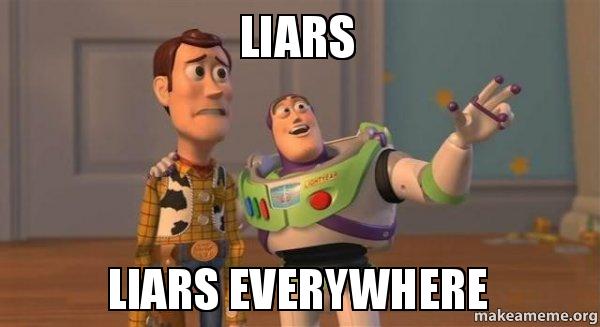 Think about how unlucky (or pathetic or screwed) you have to be to get prosecuted for doing something that EVERYBODY around you does EVERY DAY and EVERY HOUR.  That's where Josh Stein's life is right now.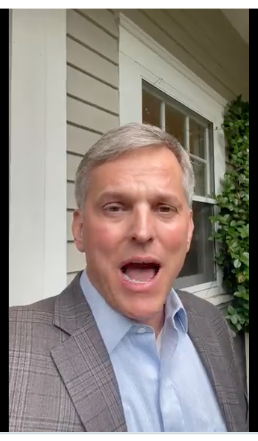 Lil' Josh is a former state senator, the current attorney general, and is reportedly eyeing a run for governor in 2024.  He's being prosecuted by Wake County's Lorrin Freeman , a highly-partisan Democrat, for violating a state law against purposely telling a lie against your opponent during an election.
The law has been sitting there for years.  But no one has touched it until now.  (Probably for fear of hypocrisy poisoning.)
It strains credibility to claim you did not know about this law WHEN YOU ARE THE ELECTED ATTORNEY GENERAL. It's also quite delicious to listen to politicians — especially those with ambitions for higher office — defend purposeful lying as a sacred right our Founding Fathers wanted to protect. Lil' Josh has tried to do just that.  And his role model and mentor is giving it the ol' college try as well:
A controversial probe into whether North Carolina's attorney general violated an untested election law has a new, high-profile critic: the governor.

Gov. Roy Cooper issued a statement Tuesday slamming an investigation into the campaign of Attorney General Josh Stein. The Wake County District Attorney's office is probing allegations that the campaign broke a 90-year-old election law barring candidates from circulating false and derogatory information about each other.

"The idea that the government can criminally prosecute a person for expressing a legitimate political opinion runs counter to the First Amendment and threatens anyone who wants to criticize a public official," Cooper said in the statement Tuesday. "This is an unprecedented repression of free speech that should trouble everyone."[…]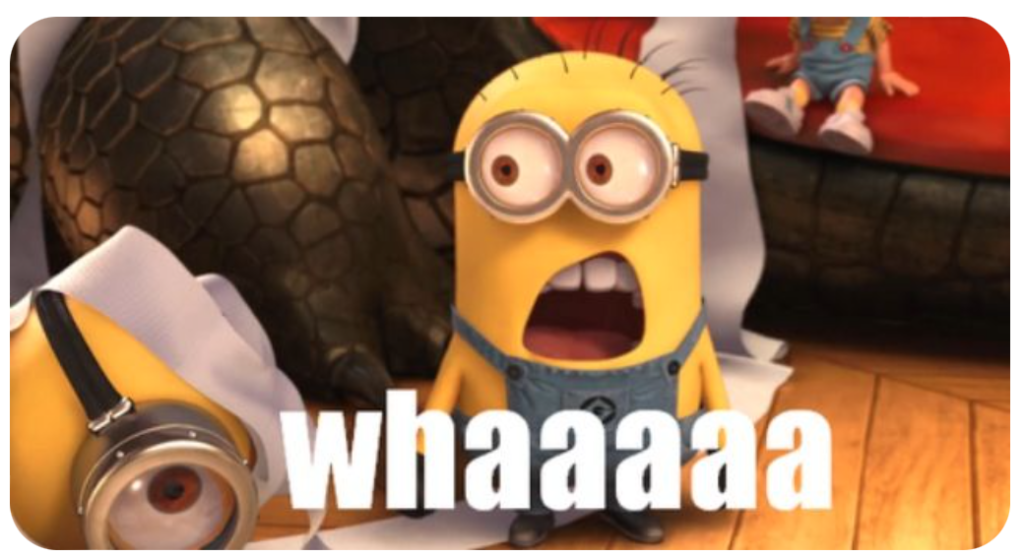 I think Doofus knows how close he came to sitting where lil' Josh is.  Cooper got sued for libel related to a 2000 campaign ad.  The case bounced around the court until 2014, when Cooper settled.  Doofus knew he was going to run for governor in 2016 and likely didn't want to deal with that issue during the campaign.
MORE:
[…]Cooper comments come a day after a grand jury returned a presentment to Wake County prosecutors, a move that allows prosecutors to pursue an indictment against Stein. The North Carolina State Board of Elections says such a charge–a misdemeanor carrying a fine of up to $1,000 and up to 60 days in jail—would be the first of its kind under the election law.[…]
Gee.  It's going to be much more expensive to fight this than to just offer some kind of plea, pay the fine and move on.  But lil' Josh knows that, if he does that, people will be laughing at him louder and harder than they are now.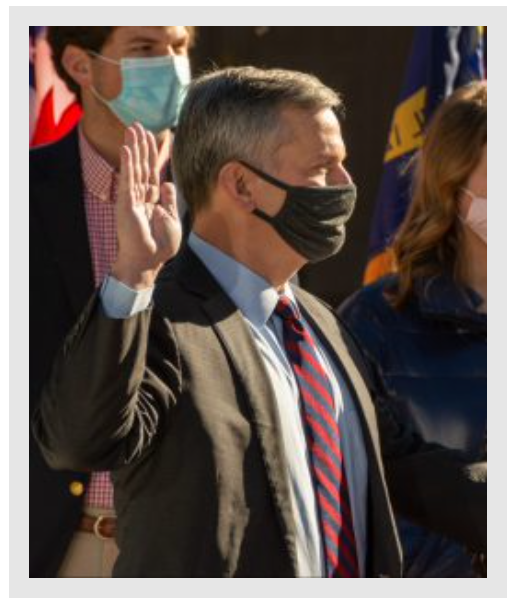 MORE:
[…]The case centers on a television ad in which a Stein supporter claimed that his opponent in the 2020 election, Jim O'Neill, "left 1,500 rape kits sitting on a shelf, leaving rapists on the streets."

O'Neill, the Forsyth County District Attorney, alleged that the ad is defamatory because local law enforcement agencies such as city police departments and county sheriffs departments typically maintain custodial control of rape kits.[…]
Those kits are tested at the royally screwed up state crime lab, which Governor Doofus and his little friend Josh have had influence over.
MORE:
[…] O'Neill filed a complaint with the state elections board alleging that Stein's campaign circulated false and derogatory information about him. The elections board investigated, saying that it didn't find enough to recommend prosecution.

Stein's campaign has said the ad is fair because O'Neill, as a district attorney, has some influence over whether rape kits are tested and over whether sexual assault cases are prosecuted.

O'Neill didn't immediately respond to requests for comment.

The case has drawn considerable intrigue in part because Wake District Attorney Lorrin Freeman, like Stein, is a Democrat. Stein is expected to run for governor in 2024. And the DA office's pursuit of the case has been scrutinized because of its novelty.

Freeman, who has recused herself from the case, on Monday accused Stein allies of applying political pressure in hopes of influencing decisions about the case. She didn't immediately respond to a request for comment Tuesday afternoon.

Despite the recusal, Stein's campaign has called out Freeman, saying she's pursuing a "nonsense investigation." .

Senate Leader Phil Berger, a Republican, on Tuesday commended the Wake County District Attorney's office for leaving the case in the hands of a grand jury. He said an investigation was likely warranted, in part because the state elections board has a partisan bent. Currently, the board has three Democrats and two Republicans.

A spokesman for the state elections board didn't immediately respond to a request for comment.

"Apparently the ad itself sort of rises to a level that folks have not seen before," Berger told reporters. "We've seen some really rough political ads, but apparently this one, in terms of matching up with facts, did not match up."

Berger said he believes there should be legal consequences for politicians who lie about each other. "If somebody runs a political ad that they know is false and then there ought to be some accountability for that," Berger said.[…] 
You might remember Freeman leaving potential vote fraud charges hanging over the heads of McCrae Dowless and Mark Harris in the wake of that nonsensical vote fraud "scandal" in 2018.  Freeman sat on everything like a good loyal Democrat.  In the end, no charges got filed and no one got convicted.  She's a good Democrat soldier — always down for the struggle.
Though, there is an interesting angle to this.  District Attorney Freeman's daddy is Franklin Freeman, who has been a close political associate of former Governor Jim Hunt for aeons. He represents a powerful political machine on the Democrat side.  Stein is hoping to be the gubernatorial nominee in 2024.  Word is that Freeman might want to move up to AG.  This controversy could cause Stein to step aside and stand down in 2024 — leaving the Democrat slots for AG and governor WIDE OPEN.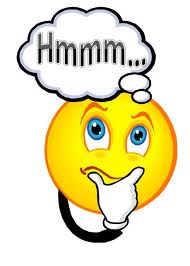 Perhaps there are some other big political names waiting in the wings?